DARE TO COMPARE
Ford Bronco vs. Jeep Wrangler


At a Glance: Ford Bronco vs. Jeep Wrangler
When you're looking to unleash your free spirit, you need an off-road SUV that can get you off the beaten path. While the Jeep Wrangler has been a popular choice in the past, we think you might enjoy driving the Ford Bronco around Buena Park, Long Beach, and Orange County.
You don't have to take our word for it. Check out this 2022 Ford Bronco vs. Jeep Wrangler comparison and see how these SUVs measure up. When you're ready to learn more, Norm Reeves Ford Superstore is here for you!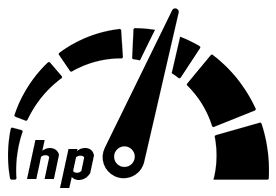 HORSEPOWER
Bronco vs. Wrangler
4-WHEEL DRIVE
Bronco vs. Wrangler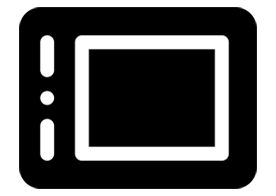 TOUCHSCREEN
Bronco vs. Wrangler
Which One Will You Take to the Terrain?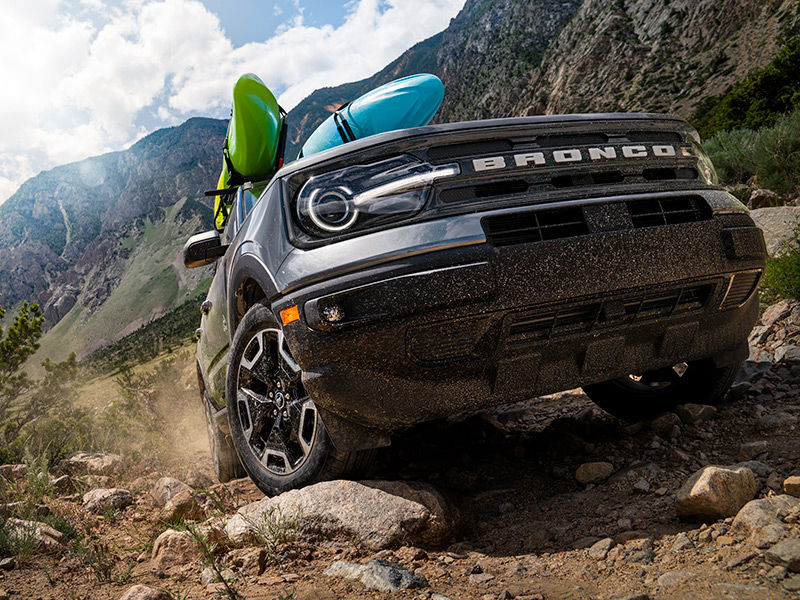 Carving the Way to Adventure
You need an SUV with the power to get you off those mundane highways and into an off-road adventure, so let's see what the Bronco and Wrangler each pack under the hood.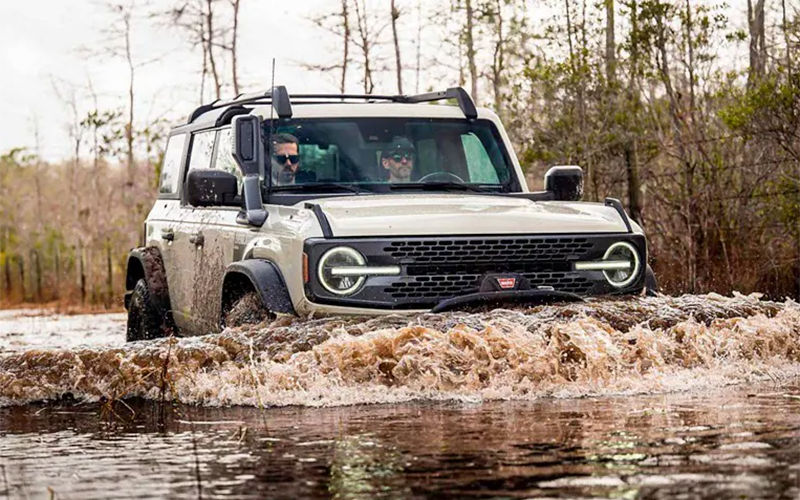 Take a Ride on the Wild Side
On the base trim of each vehicle, you'll find that the Bronco has a little more to offer. Its standard 2.3L EcoBoost® engine achieves 300 horsepower and 325 lb-ft of torque to invigorate all your ventures. On the other hand, the Wrangler can only offer 285 horsepower and 260 lb-ft of torque from its base motor, so you may be left craving more.
Additionally, the 2022 Ford Bronco is available with a 2.7-liter EcoBoost® engine with 330 horsepower and 415 lb-ft of torque to really take your treks to the next level. The Jeep Wrangler has other powertrain options but maxes out at 285 horsepower.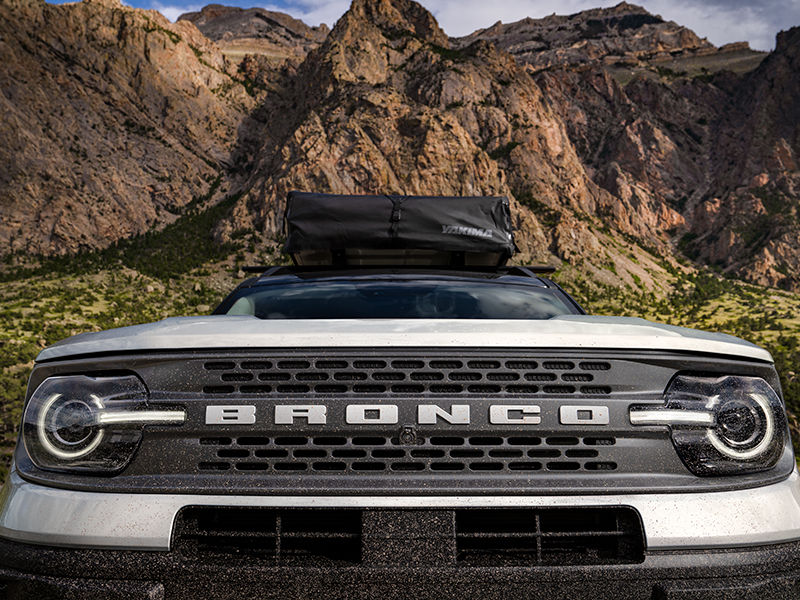 Off-Road Capabilities
While both SUVs are available as either a 2- or 4-door model and both offer removable doors and roofs, the Ford Bronco will give you more of the features you want when heading off road.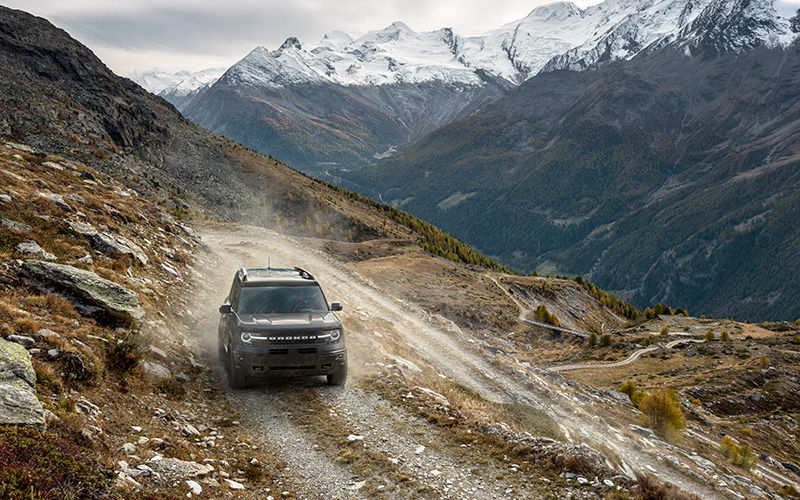 Take the Road Less Traveled
For starters, the 2022 Bronco comes standard with the Terrain Management System™, which has these five G.O.A.T. (Goes Over Any Type of Terrain) Modes™:
Sand
Slippery
Sport
Eco
Normal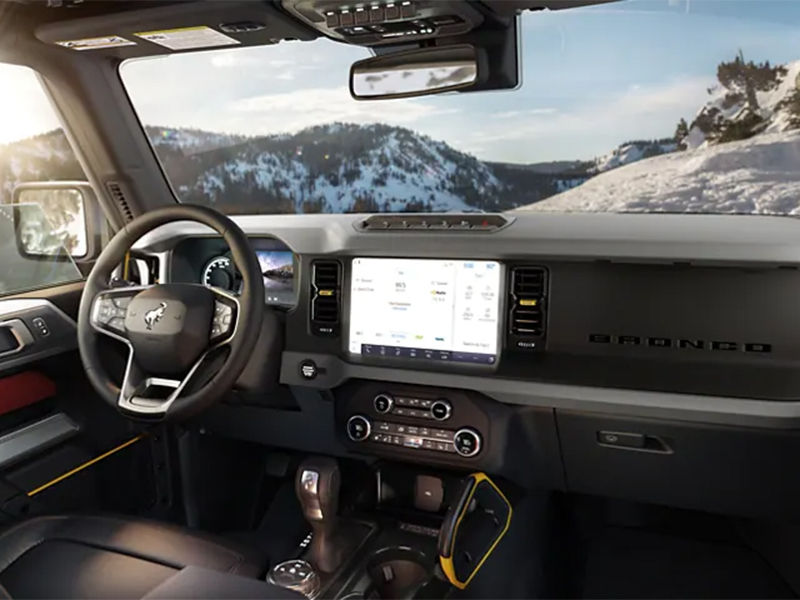 Engage in Your Adventure
Whether you're staying local to hit up your favorite trail or branching out to a new National Park, it's important you have an entertaining drive to your destination. In the 2022 Ford Bronco and Jeep Wrangler, you'll find plenty of streaming options with smartphone integration and a plethora of radio options.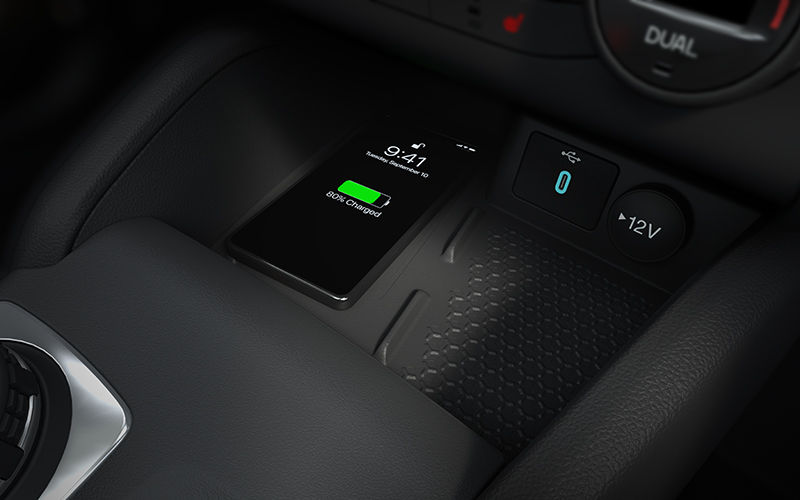 Tech that Leads the Way
However, you may have an easier time viewing your entertainment options on the standard 8-inch touchscreen in the Bronco versus the 7-inch display in the Wrangler. For even better visibility, upgrade to the 12-inch screen in the Bronco. The Wrangler also has an available infotainment system, but it tops out at 8.4 inches.
---
Claim Your Adventure-Ready SUV
When looking for an off-road SUV to take on your Buena Park, Long Beach, and Orange County adventures, the 2022 Ford Bronco is simply the way to go.
If you want to learn more about this vehicle, come check it out in person and take it for a test drive at Norm Reeves Ford Superstore.
All of the tools you need to move forward with experiencing a new 2022 Bronco for yourself are conveniently available right here online.