How to Check Tire Tread

Wondering if it is time to replace the tires on your car? One way to tell is to check the tire tread. Below, our Norm Reeves Ford Superstore Cerritos explains how you can quickly do this and see the condition of your tires.
If you do need a tire replacement, rotation, or repair, you can also stop by our service center . Our trained technicians are here to make sure drivers in Buena Park, Long Beach, and Orange County are getting the best performance out of their tires.
The Penny Test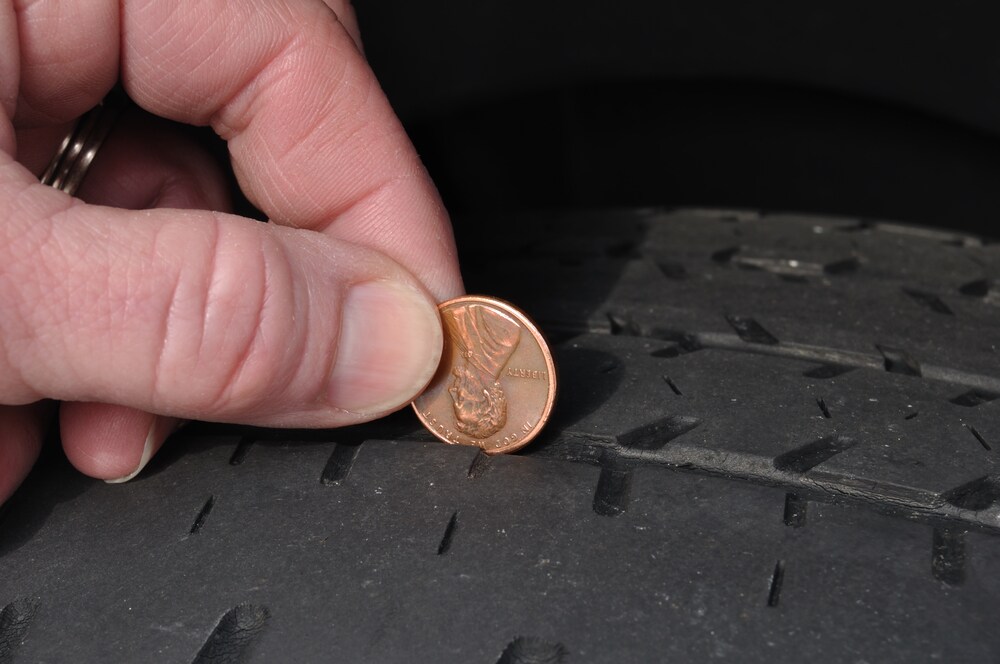 Testing your tire tread is something simple that can be done right in your driveway. You don't need any special equipment or tools, either. Grab a penny and you are ready to test the tread on your tries.
Just take the penny and place it with the head facing down into one of the grooves of the tire. You want the tread to be covering part of the head. If you notice that the whole head is visible, then this is an indication that your tire doesn't have enough tread.
You should repeat this for each tire to see if they also need to be replaced and if your tires are wearing at an uneven rate.
---
What Does Tire Tread Do?
The tread on your tires plays an important role in keeping you safe while driving. It is what helps give you great traction and control when driving around town. It also keeps your vehicle stable even when it's raining.
Over time though, the tread on your tires becomes worn due to friction. When they become too worn, they are more at risk of a blowout or flat. Worn tires also perform worse in terms of gas mileage than tires that have more tread left.
---
Here for All Your Tire Service Needs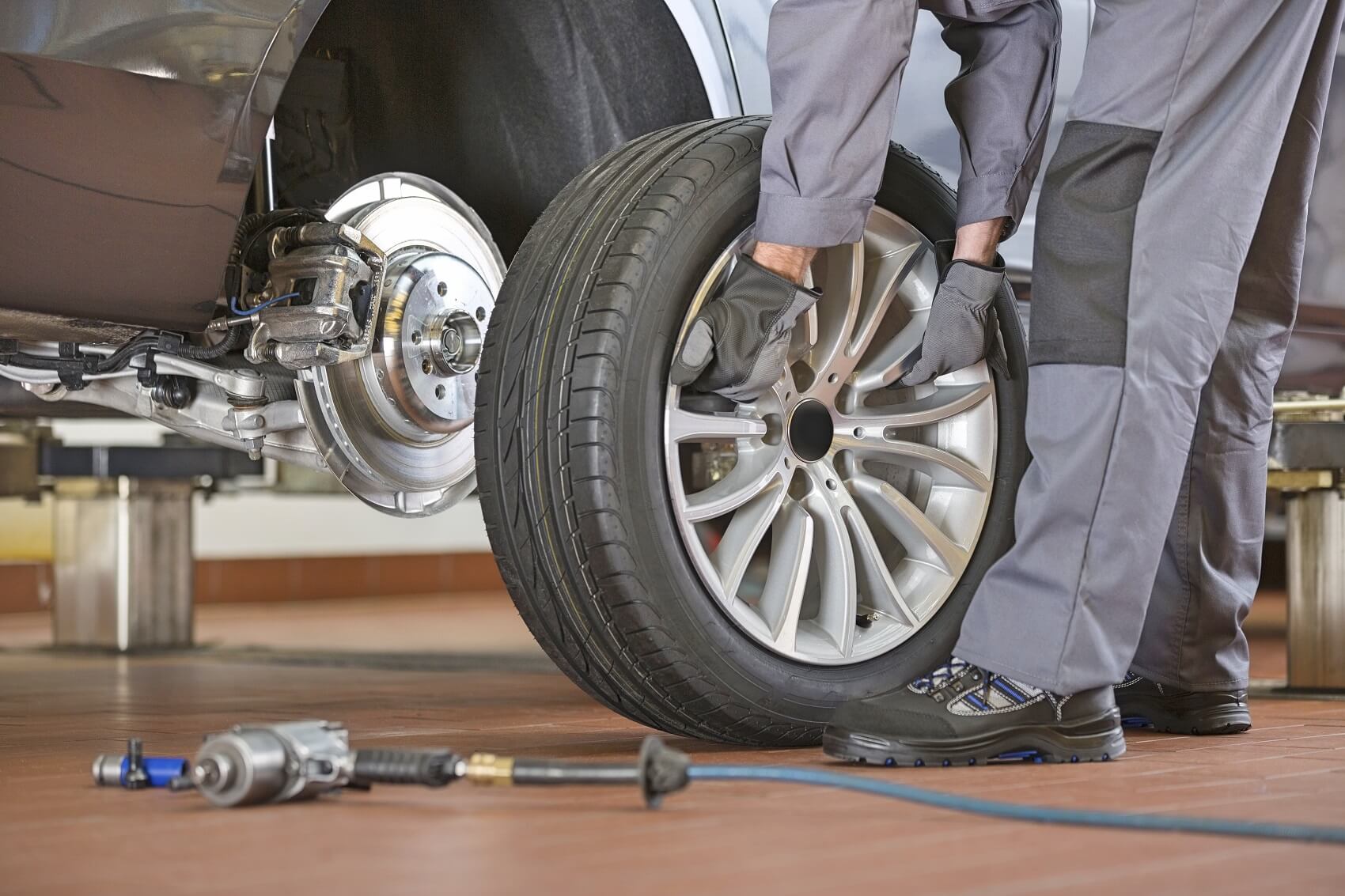 There are ways you can help your tire tread last. By having them regularly serviced, you can make sure they stay in great shape. Our technicians can quickly rotate your tires so one tire doesn't wear quicker than the others.
This way, you won't need to replace them as often. Once they are worn down and don't have much tread left, we can also get you durable replacement tires. We have tires from all the popular brands so you know you are getting quality tires put on your car.
We also will make sure to match your vehicle with the appropriately sized tires it needs and check the balance and alignment so you are ready for smooth, safe, and stable driving on your new tires.
Schedule Tire Service
Are your tires worn and need a replacement? Looking to get a tire rotation to help your tires last longer? Whatever type of tire service you need, bring your car by our service center and let our technicians help you out. Drivers in Buena Park, Long Beach, and Orange County can schedule an appointment with us at Norm Reeves Ford Superstore Cerritos for any type of tire service their vehicle needs.