Ford F-150 Service & Parts near Los Angeles CA
---

For many moons, drivers all throughout the country have loved driving the Ford F-150 due to its versatility and brute strength. For it to bring that same energy time and time again, it'll need to be serviced regularly, which is where Norm Reeves Ford Superstore comes in.
At our Ford dealership, you can receive Ford F-150 service and parts near Los Angeles, CA, in order to get ready for your next journey around town.
About Our Ford Service Center
---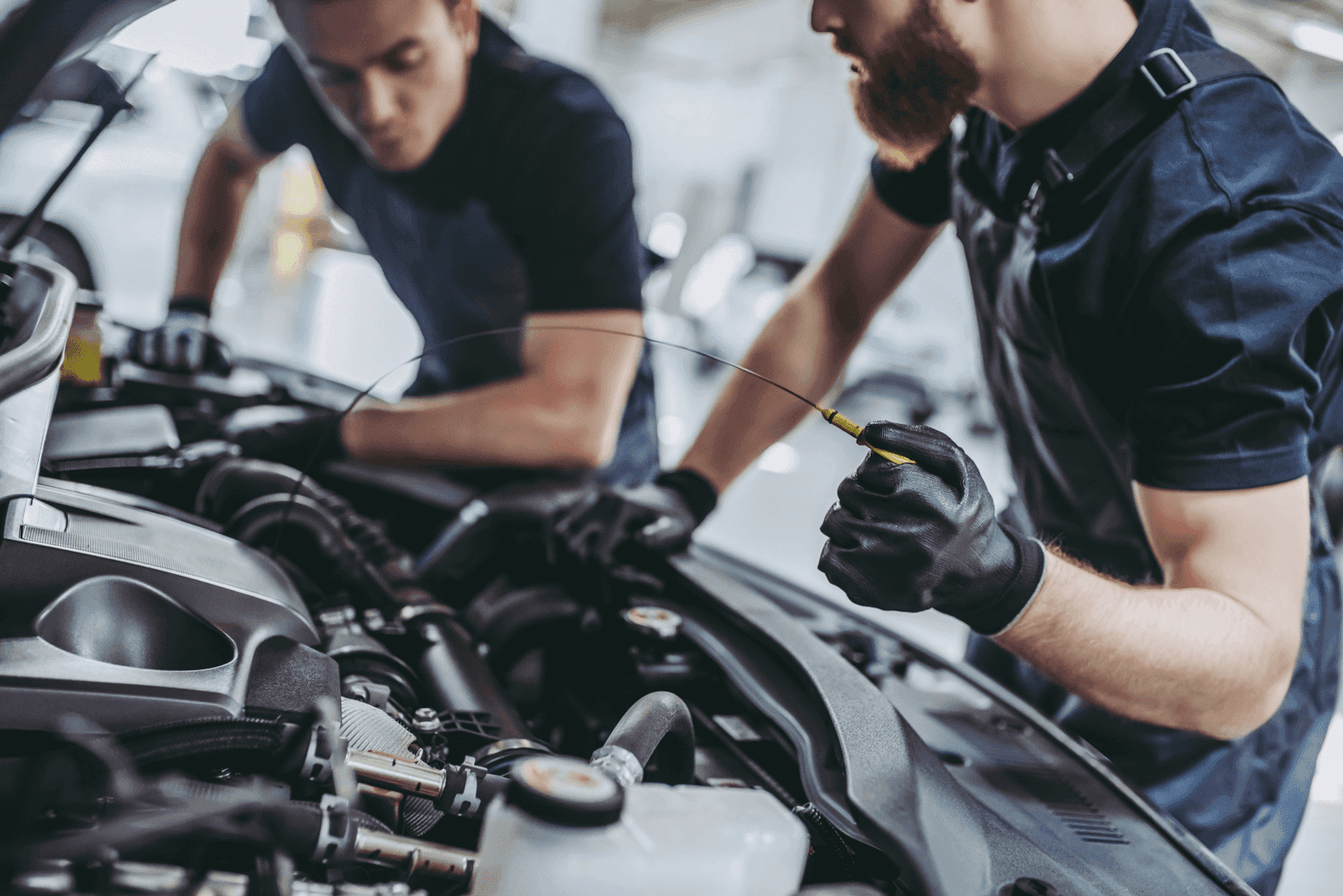 Just as important as finding a vehicle that suits you is finding a service center with a knowledgeable, caring team of technicians that truly care. That's our team at our Ford service center. They'll accurately diagnose any issue plaguing your F-150 using their smarts and latest in diagnostic technology, and then get to work quickly to get you back on the road.
Our team can work on any type of automobile that you bring to us, whether that's a Ford or something else. When working on a Ford, though, they'll be able to use genuine OEM (original equipment manufacturer) parts. These will be used in such services like:
Oil changes
Spark plug replacements
Tire replacements
Filter replacements
When the time comes for service, pick up the phone and give us a call, or use our online scheduler!
Fully Stocked Parts Center
---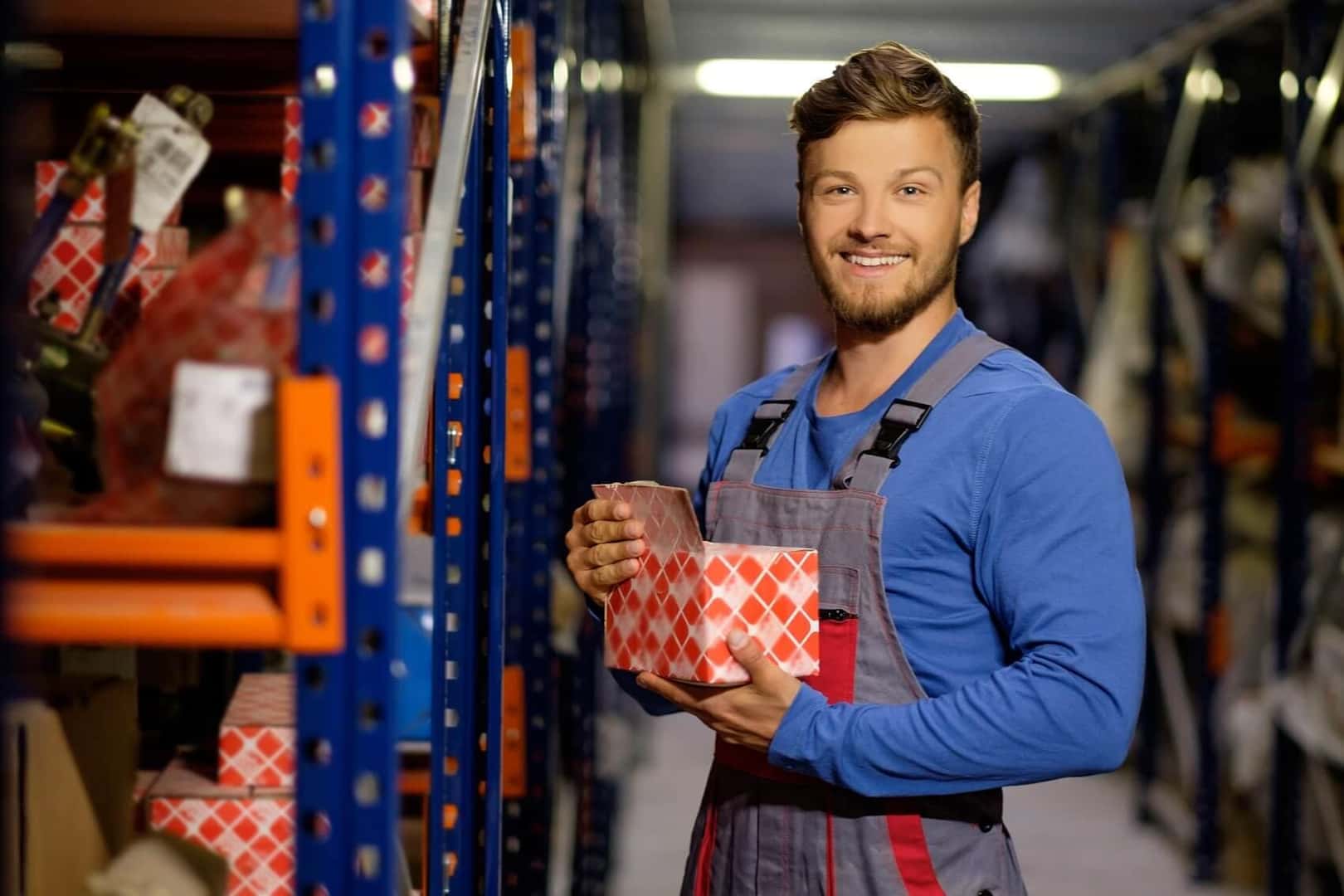 It's been a while since you've tackled an at-home project, and you're chomping at the bit to spend some quality time working on your F-150. On top of our service center, we have a fully stocked parts center that offers all the same parts our team uses. So, from tires to batteries and everything in between, you can find it here!
You'll have the option to purchase the parts and accessories you need in person, or order them online!
Service & Parts Specials
Throughout the year, you'll find various specials on service and parts on our website. This is our way of giving back and helping you put some money back in your pocket. Whenever you need service or parts, make sure to look at our website to see what's being offered!
Signs Your Vehicle Needs Service
---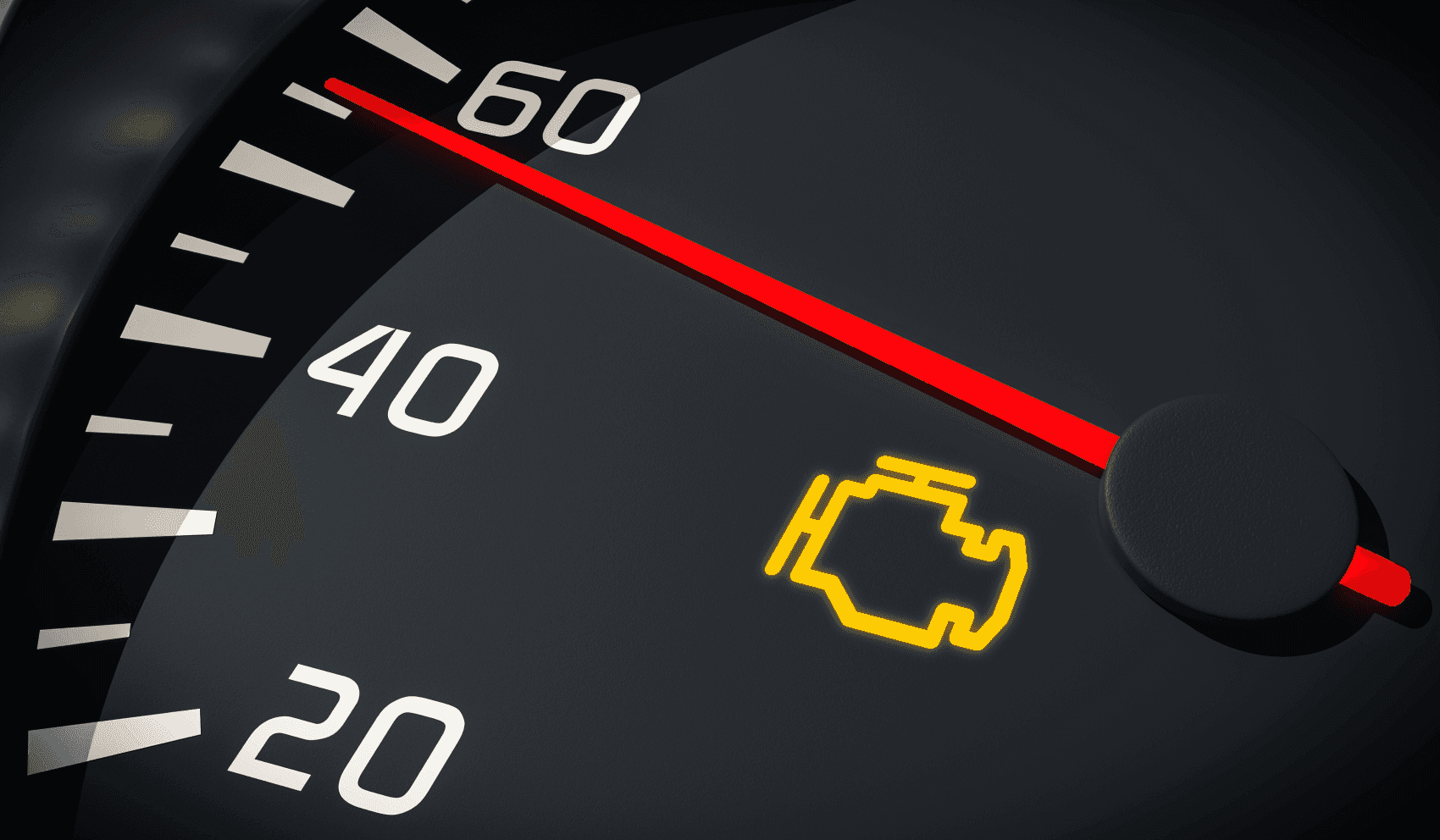 The good thing about needing service is that there are many different signs to watch out for. If caught early, this can save you a lot of money on more involved repairs. Here are some indicators you'll want to keep an eye out for.
Warning lights come on: You'll see these on your dashboard. If the light is orange or red, that means service will be needed soon or right away.
Squealing noises: A consistent squealing noise might mean that your brakes need to be checked.
Shaking or vibrating: Under no circumstances should your F-150 shake or vibrate consistently unless you're traveling on a rough road. This could means your tires are not properly balanced, among other things.
With these signs in your back pocket, as well as others, you'll have a better idea how to know exactly when you should have our team look at your F-150.
Looking for Ford F-150 Service & Parts near Los Angeles CA
Norm Reeves Ford Superstore, a Ford dealer where you can find Ford F-150 service and parts near Los Angeles, California, is here for all your needs. Use our online scheduler to book a service appointment, or give us a call today!