Ford F-150 for Sale near Anaheim CA

When you need a vehicle that can go the extra mile in work or play, you tend to think of a truck. You can get behind the wheel of a truck model that has stood the test of time and continues to offer the highest-quality performance and durability. The Ford F-150 is waiting for you.
Here at Norm Reeves Ford Superstore, we can help you get on your way with the Ford F-150 for sale near Anaheim, CA. Continue reading below to learn more about what this truck can do for you and how our team can help.
Ford F-150: Overview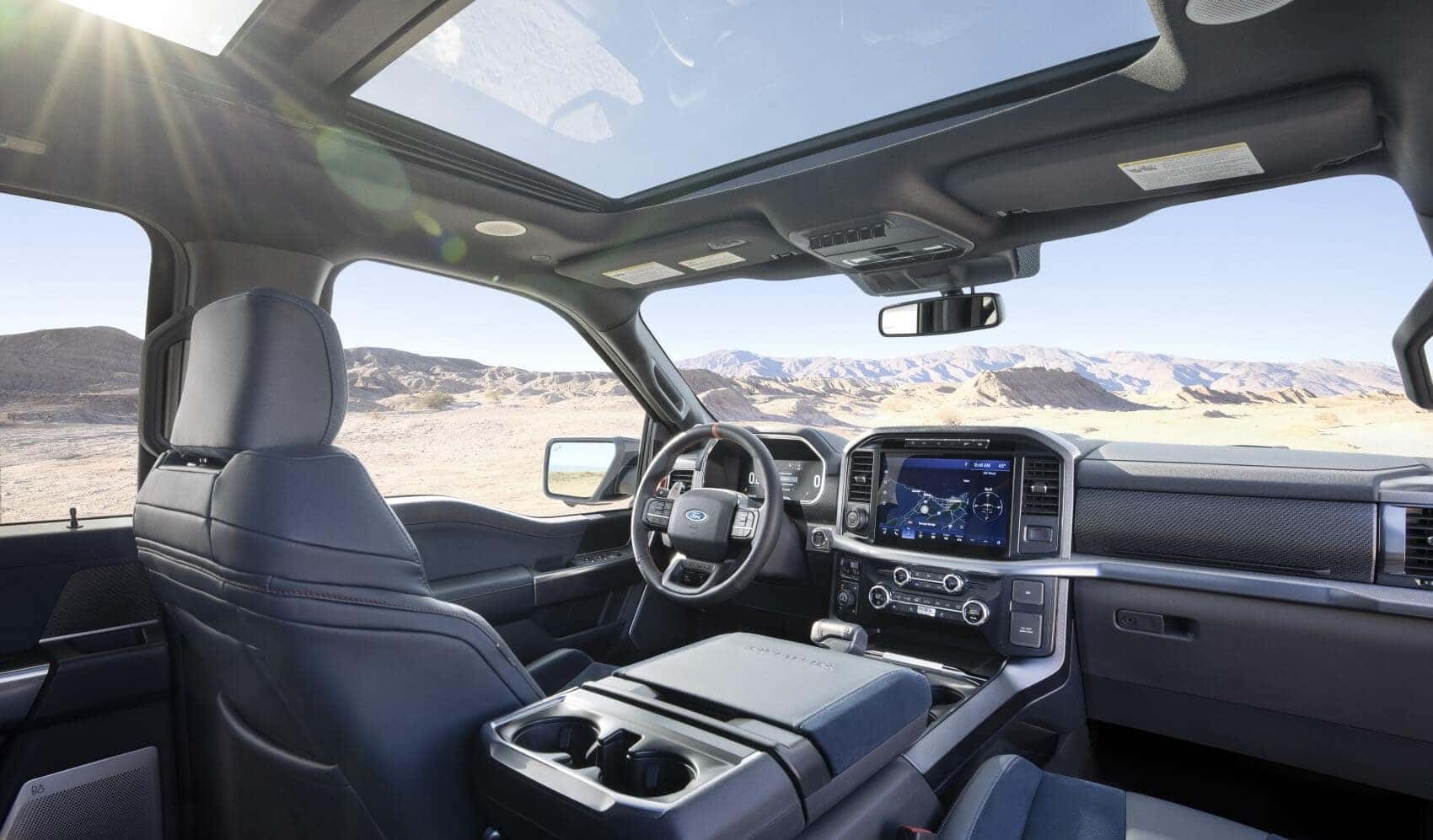 The Ford F-150 is known as a regarded truck model in the auto industry because of decades of exceeding expectations in performance. This truck can go the extra mile and help you accomplish any task you put your mind to while remaining in quality condition for years to come.
Its exceptional performance starts under the hood with the engine. There are various options to choose from, such as the 3.5L EcoBoost® V6 that gets 400 horsepower and 500 lb-ft of torque and provides a maximum towing capacity of 14,000 pounds. You'll also have the 3.5L PowerBoost™ Full Hybrid V6 that gets 430 horsepower rand 570 lb-ft of torque with a maximum towing capacity of 12,700 pounds.
This truck can provide seating for up to six and a spacious interior that allows you to have more comfort on your travels. There is also plenty of technology and safety within the vehicle, such as the Ford SYNC® system that can provide easy access to connecting your smartphone or Ford CoPilot360™, a safety suite that helps you have more awareness of your surroundings.
You can learn more about the Ford F-150 when you visit our dealership and speak with our experts or get behind the wheel and take it for a test drive.
Finance Experts Providing Assistance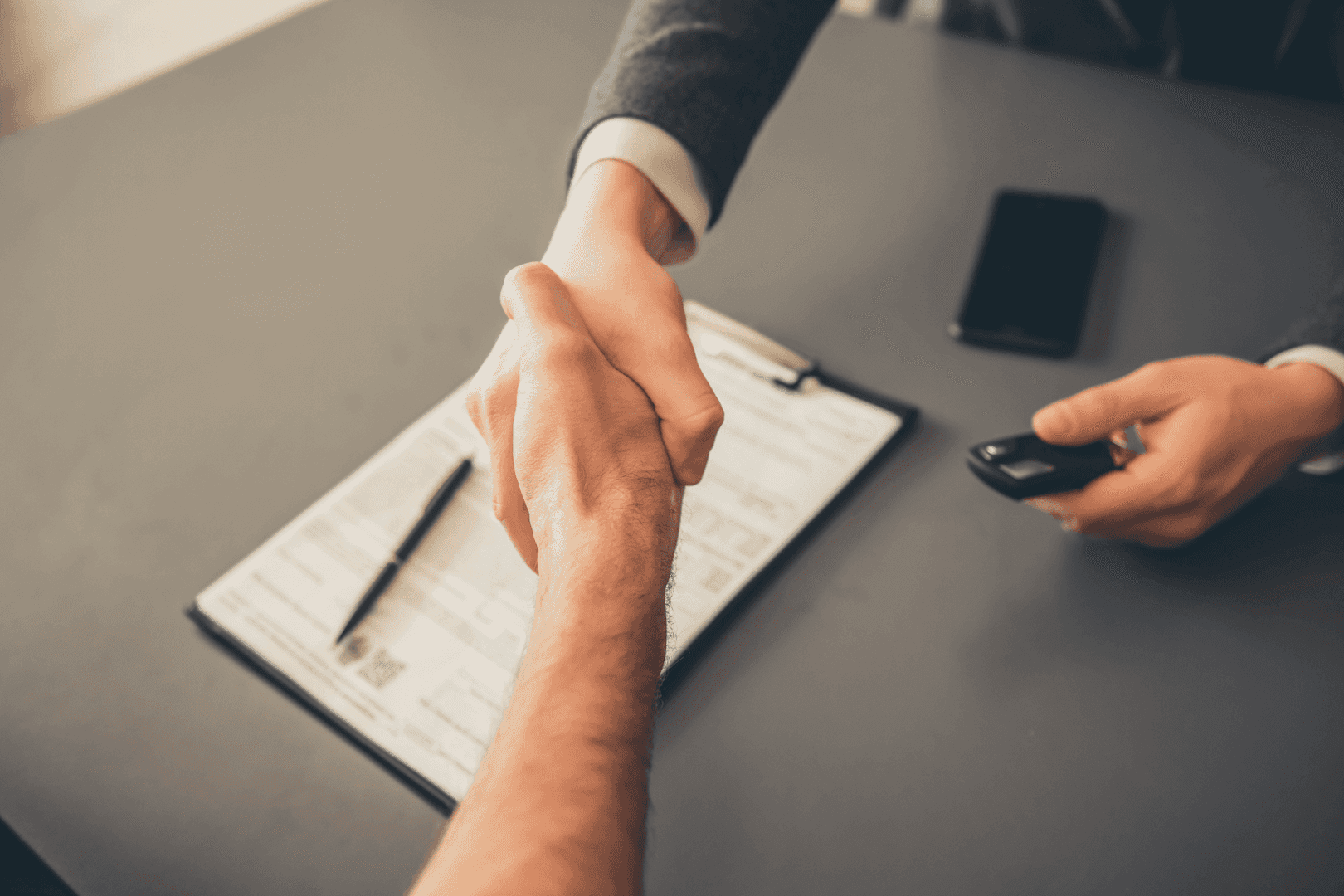 When you decide to make a deal, you have the help of our team of finance experts. We can sit down with you and guide you the best decision based on your needs.
Our process begins by learning more about you and your needs. Using the information you provide, we can establish the foundation of your deal and put together the various options you have. We offer full and detailed explanations to make sure you feel confident in your deal. We can also answer any questions you have.
Get pre-approved for an auto loan before you visit us by filling out the online finance application.
Come to Our Ford Dealership
Now that you know more about the Ford F-150 for sale near Anaheim, California, and how it can help you succeed in all your travels, it's time for you to make it your own today. Here at Norm Reeves Ford Superstore, we are prepared to get you a deal for the Ford F-150 truck that you want.
Contact us today to get the process started or visit for a closer look at the Ford F-150 and to get behind the wheel for a test drive.