The 2018 Ford Expedition vs GMC Yukon

When you're seeking out the right full-size SUV to help you take the family out on adventures throughout the Cerritos, Long Beach, and Anaheim areas, you've got a few options to consider. However, local drivers seem torn between the 2018 Ford Expedition vs. the GMC Yukon due to the impressive space and engine performance. At Norm Reeves Ford, we're here to help you out by showing you what these vehicles offer and how they differ.
Our 2018 Expedition vs. 2018 Yukon comparison will help you see which of these SUVs is right for you and your family! Contact us online for an appointment.
*Ford Expedition vs GMC Yukon Engine Power & Performance *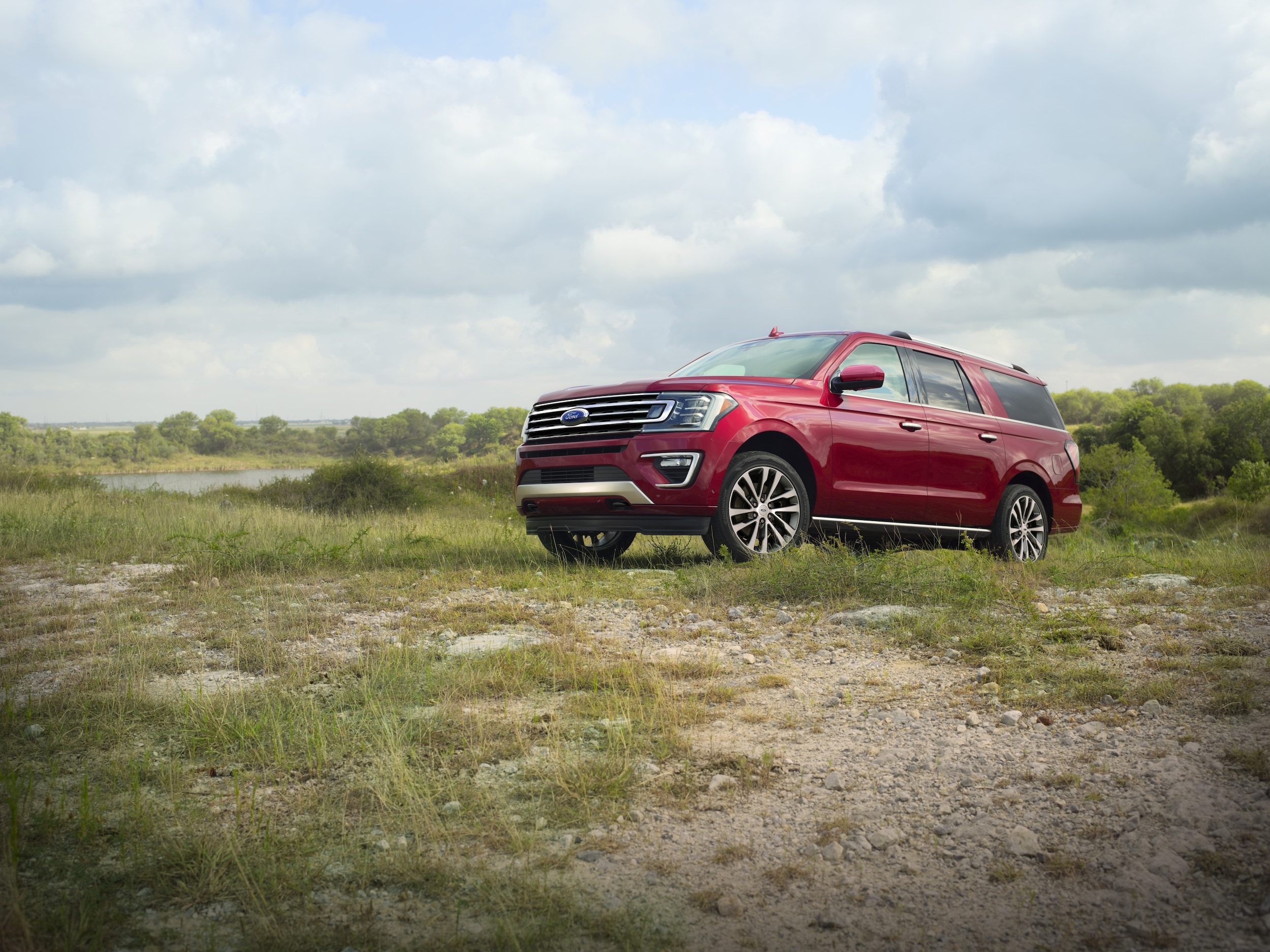 Both of these SUVs offer different engine types. The GMC Yukon comes equipped with a 5.3L V8 engine that's capable of delivering 355 horsepower and 383 lb-ft of torque. However, the Ford Expedition features the 3.5L EcoBoost® V6 engine that surpasses the Yukon performance and delivers 375 horsepower and 470 lb-ft of torque while achieving a higher fuel economy. The Expedition comes with a 10-speed automatic transmission while the Yukon only features a 6-speed automatic.
*Passenger Space & Cargo Capacity *
The Expedition and Yukon each offer spacious cabins suitable for eight passengers over three rows of seating. The Ford Expedition has a notable advantage in its second-row space with 40 inches of headroom and 41.5 inches of legroom vs. the 38.7 inches of headroom and 39 inches of legroom featured in the second row of the GMC Yukon. Third row passengers get more legroom in the Expedition with 36.1 inches, while the Yukon offers the cramped 24.8 inches of legroom.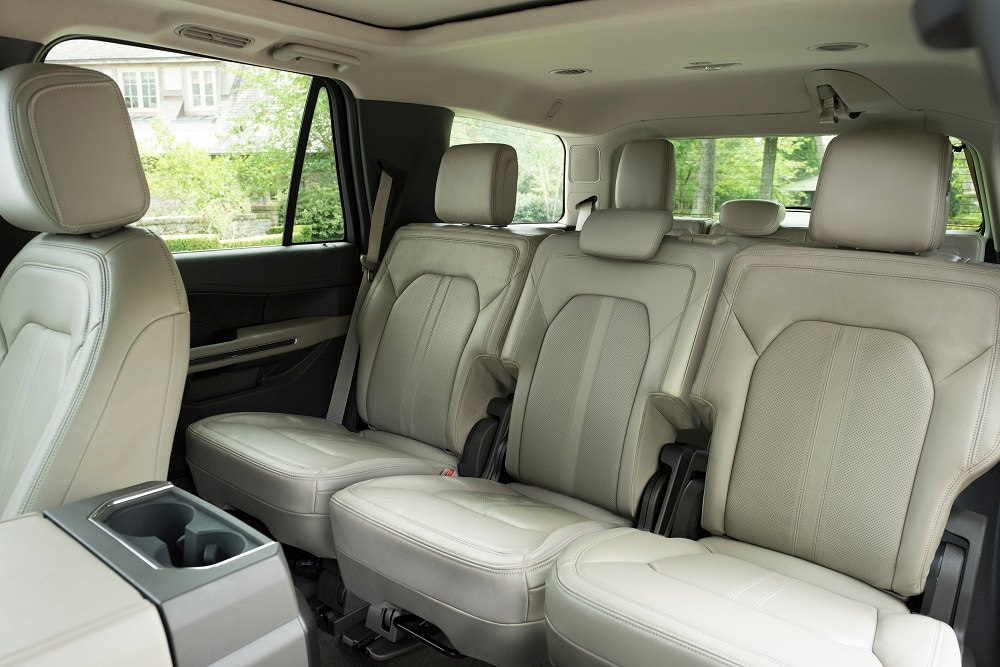 As for cargo space, the Expedition offers 19.3 cubic feet behind the third row, 57.5 cubic feet after the middle, and 104.6 cubic feet when the last two rows are folded down. The GMC Yukon, on the other hand, offers 15.3 cubic feet, which expands to 51.7 cubic feet and 94.7 cubic feet when all the rows are folded down.
*Technology & Entertainment Features *
Both of these SUVs come equipped with respective 9-speaker sound systems to deliver high-quality audio entertainment to all corners of the cabins. Each vehicle offers a voice-activated display screen that drivers can use to access their features through voice commands. Each SUV features an AM/FM radio, a CD/MP3 player, and USB ports for external media devices. Both vehicles include respective SiriusXM® Satellite Radio trials, however, the Expedition trial is twice as long as the one featured with the Yukon.
Deciding Between the 2018 Ford Expedition vs GMC Yukon
At Norm Reeves Ford, we hope you learned a lot and found your favorite model in our 2018 Ford Expedition vs. GMC Yukon comparison. However, if you need to learn more about the Expedition and its advantages over the GMC Yukon, you can always stop by for a closer look. You'll really be able to decide when you're behind the wheel experiencing it out on the road.
Schedule your test drive with us at Norm Reeves Ford. We're here to help drivers in Cerritos, Long Beach, and Anaheim make the right choice when deciding on their next family-friendly SUV.