Ford Dealer Surfside, CA

Surfside, California is actually part of Seal Beach, CA. It is a cozy upscale community dating back to the 1930s, tucked between the Pacific Coast Highway and the boisterous Pacific. It is composed of three streets with easy to remember names: A, B and C. The community was laid out so that no home was more than 75 feet from the sandy beach.
When the Navy constructed a huge jetty off the shore, the results caused an upheaval in the wave patterns which continue to plague the waterfront community with its massive erosion. The Corps of Engineers must constantly replenish the beach to keep it from totally eroding. But for the 170 residents and 101 units of the colony, it is an incredibly beautiful vista and a surfer's paradise.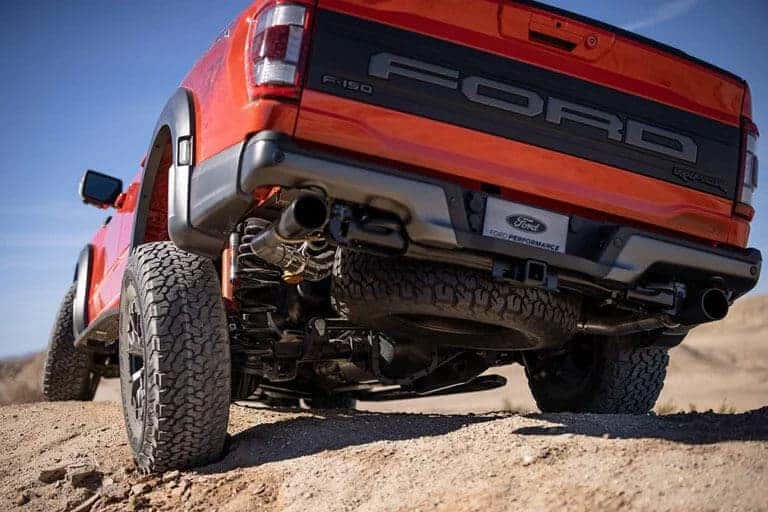 Some of the original homes sold for $700, a far cry from today's minimum million dollar price tags for the colony's smallest homes. Homeowners of the homes situated on A Street have a clear view all the way to Catalina Island. Don the Beachcomber Restaurant (not the original) is a famous nearby haunt for the locals. Because there is no commercial development within the community, residents fan out to shop in various areas in and around LA.
Norm Reeves Ford Superstore Cerritos is a Ford Dealer in Cerritos , where it has been well received by folks from all along the coastal and inland areas of LA. The dealership has earned an impressive 4.8 star rating (out of 5). The rating is determined by customer responses to five critical areas of the dealership's performance including:
Customer Service
Quality of Work
Friendliness
Overall Experience
Pricing
The dealership closely monitors all customer comments and makes an honest attempt to improve on any areas that fall short of a customer's expectations. It is that kind of attention to detail that keeps Norm Reeves Ford Superstore Cerritos at the top of their game. The sales staff and other service employees can also be reviewed by customers. This is a unique way to keep up the quality of our service. Customers also have an opportunity to review and compare our sales associates.
Here among the surf and sand loving populace of Southern California, Ford has seen a tremendous rebirth, as the new wave of styling and connectivity has caused a groundswell of interest in many of their vehicles.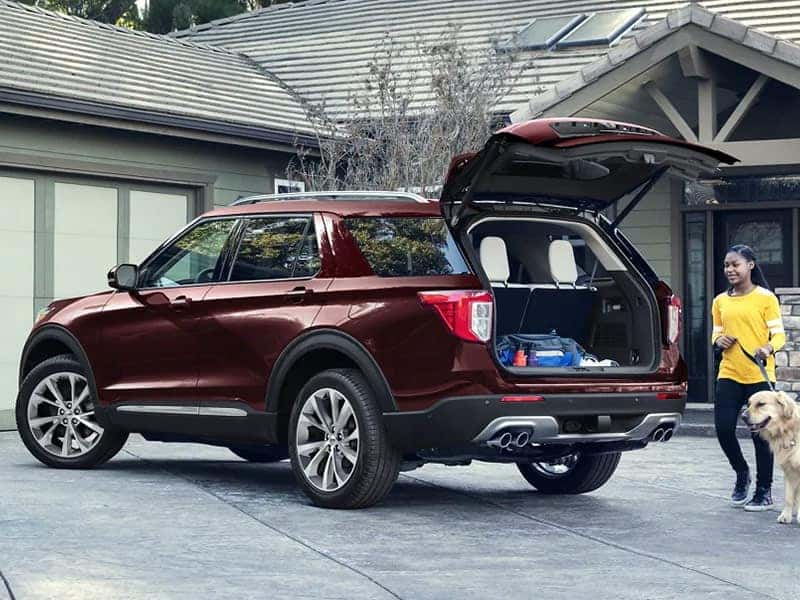 There is one particular model that is causing a stir in these parts. The Ford C-Max Hybrid is a revolutionary plug-in electric with an impressive battery range. The vehicle delivers an impressive 100 MPG on full electric and a combined 43 MPG. It boasts an average annual fuel cost of $950, with a projected savings over five years of $6,850. It also has an impressive smog rating that meets all California standards.
This car is fully loaded with leather seats, Sync with My Touch, air and a full array of accessories that will satisfy every discriminating driver. Buyers love the hands free lift gate and the AdvanceTrac® Roll Stability Control feature and the avant-garde futuristic look that has California written all over it. This Oxford White show piece auto lists at $33,745. Check with Norm Reeves Ford Superstore Cerritos for the special Internet price.
See Ford's fabulous lineup including the C-Max Hybrid at the Ford Dealer near Surfside. To get to the dealership, just follow these simple directions:
Get on CA-22 E in Long Beach from CA-1 N/E Pacific Coast Hwy
Take I-605 N to South St in Cerritos. Take the South St exit from I-605 N
Continue on South St. Drive to 18900 Studebaker Rd to Norm Reeves Ford Superstore Cerritos