Ford Dealer Seal Beach, CA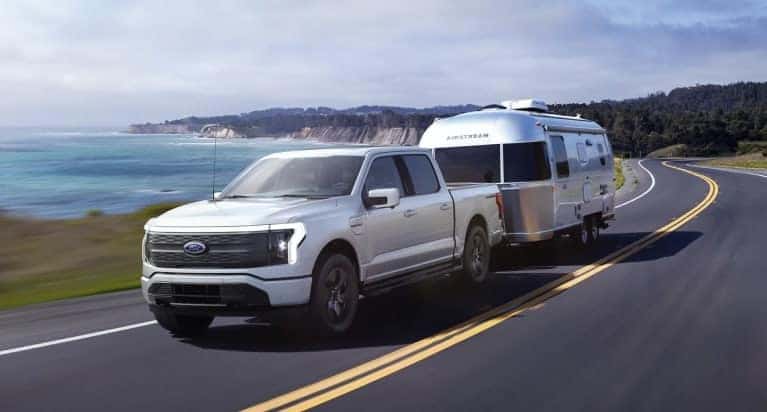 Seal Beach: Everything that Southern California has to offer
When most people think of Southern California, they're likely to think of Los Angeles or maybe San Diego. Seal Beach often goes unnoticed, despite being close to so many fantastic locations.
When Seal Beach was just starting out, it was called Anaheim Landing, an amalgamation of nearby Anaheim and the fact that it was a boat landing and seaside recreation area.
Later, it was known as Bay City, but because a city of that name already existed in Northern California, the final name of Seal Beach was decided upon in the early 20th century.
Residents of Seal Beach love the location. Between Marina Community Park, Alamitos Park, and Seal Beach Pier Playground, plus all the nearby amusement parks, downtown Los Angeles, Hollywood, and many other exciting places to visit,
Seal Beach affords its citizens plenty of things to do. All they really need is reliable transport, which is why finding a reputable Ford dealer near Seal Beach is akin to striking gold. And thanks to a huge inventory of new and pre-owned vehicles, plus their incredible service, Norm Reeves Ford Superstore Cerritos is perfect for anyone in the market for a quality automobile.
Of course, some people need a larger vehicle and there's absolutely nothing wrong with that. If that's what you're looking for, then the Ford Escape might fit your needs better. Pushed along by a 2.5L 4-cylinder engine, the Escape gets a very solid 22 mpg in the city and 31 mpg on the highway. Plus, there's plenty of space and cargo room.
It Ends with Great Service!
While having a wide selection of vehicles is nice, at some point it's going to come down to the service you receive. At Norm Reeves Ford Superstore Cerritos, we aspire to be the best, which is why we've put so many options online so that you can come to our dealership with the knowledge you need. Search our inventory, calculate your monthly payment, and apply for financing. Then head down to our facility, where our friendly staff will help you every step of the way and answer whatever questions you have.
Driving Directions from Seal Beach to Norm Reeves Ford Superstore Cerritos
Getting down to the best Ford dealer near Seal Beach takes less than 15 minutes. To get here from the middle of town, start by heading northeast on Main St toward Electric Ave and go 0.2 miles. When you reach CA-1 N, turn left and travel for 1.1 miles, then turn right onto E 2nd St / Westminster Blvd for 0.4 miles. From there, take a left at Studebaker Rd, go 0.8 miles, then hop on the California 22 ramp to Interstate 605 / Interstate 405. Turn right to take CA-22 E for 0.4 miles, and take the exit onto the I-605 N. Travel 6 miles on the interstate and take the South St exit. Once you reach South St, take a right and drive 0.3 miles, then take a right to get onto Studebaker Rd. After only 0.1 miles, you'll find us on the right hand side of the road at 18900 Studebaker Rd.