Ford Dealer Placentia, CA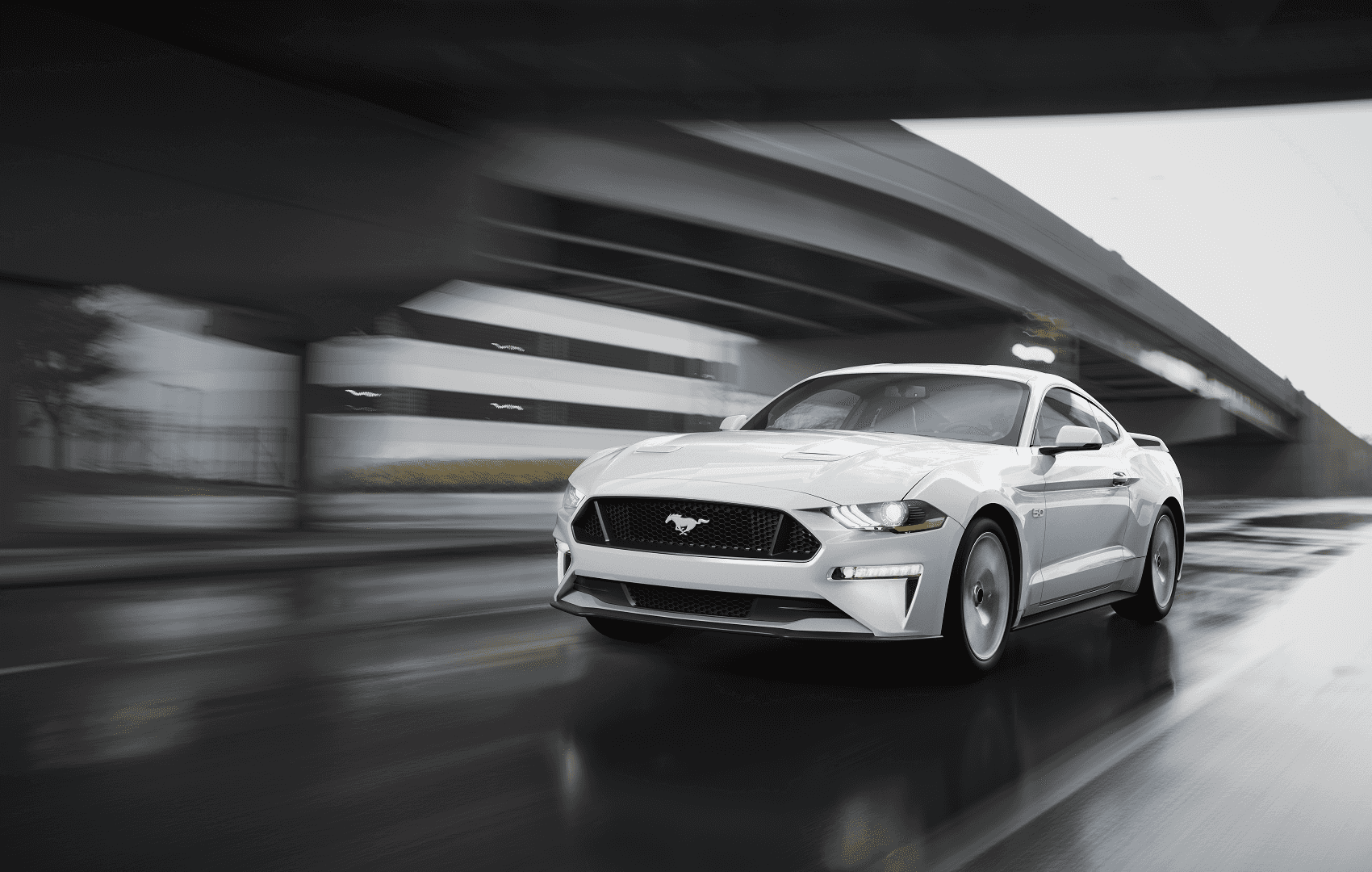 Welcome to Placentia, CA
With a name derived from the Latin word for "pleasant," the city of Placentia definitely fits the bill. Located in Orange County, the city is a nice area for families and singles alike and includes the well-known community of Atwood.
If you're looking for something to do in the area, you can spend a day at the nearby Santa Fe Park or take in a round of golf at the Alta Vista Golf Club. Another great place is the George Key Ranch Historic Park, which provides a little insight to a real historic farm.
Of course, there are plenty of things to enjoy outside the city limits. Placentia is next door to Anaheim, the home of Disneyland, which will bring joy to children and adults alike.
You can also take a quick drive to Yorba Linda, where you and your four-legged friend can walk along a country trail at ShangriLlama. Or drive less than an hour and find yourself in areas rich with sights to see and things to do, like Los Angeles and Hollywood.
Spend a day at Universal Studios, then top it off with a stroll down Sunset Boulevard, or take in an old movie at the historic Egyptian Theatre.
Norm Reeves Ford Superstore Cerritos Inventory
No matter how you decide to spend your time, just make sure that you have a reliable vehicle to get you safely and efficiently from one place to another. The best place to find a great new, pre-owned, or certified pre-owned automobile is Norm Reeves Ford Superstore Cerritos, which is quickly becoming the go-to Placentia Ford dealer.
We have a wide selection to choose from, such as the Ford Fiesta sedan. This fantastic car gets 27 miles per gallon in the city and 38 on the highway. It includes a load of extras and offers plenty of power and great handling. And it all starts at less than $16,000.
If you're looking for a different kind of vehicle, we have a wide selection to choose from. The Ford Taurus is great for drivers who love larger cars. The C-Max Hybrid will appease the "green" crowd looking to save money and the environment at the same time. The Super Duty F-350 is perfect for those searching for pure strength. And those are just the tip of the iceberg.
Norm Reeves Ford Superstore Cerritos Website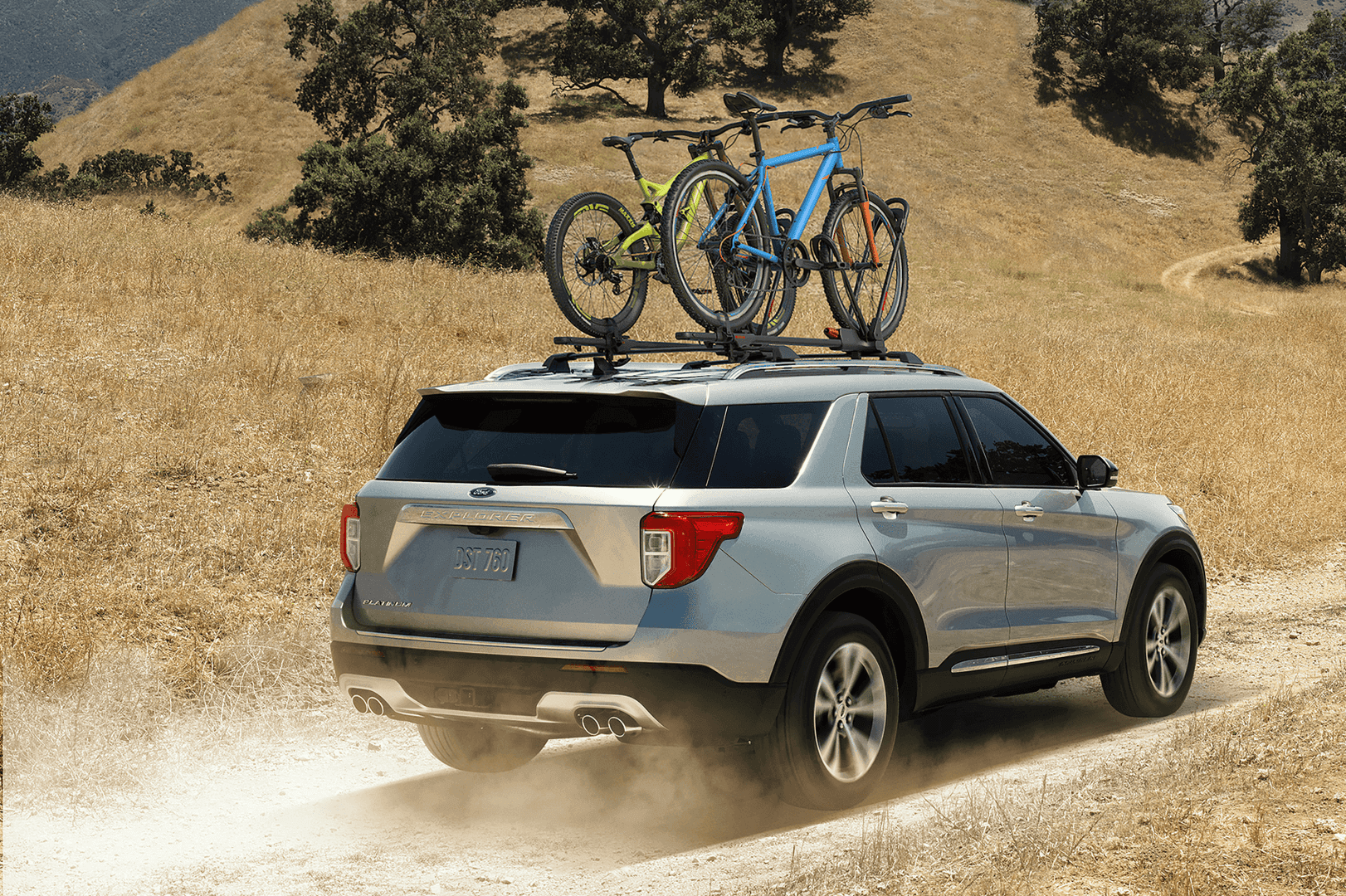 To see these selections, simply head to our website. While you're there, our monthly estimated payment calculator will tell you how much you can expect to pay for a new or pre-owned vehicle.
You can also set up a test drive, apply for credit, search for specials, find out about our $500 college student bonus offer, and more. All of these options are great examples of why we're the best Placentia Ford dealer in the area and give you a head start before heading to our dealership.
Driving Directions to Norm Reeves Ford Superstore Cerritos from Placentia, CA
The best way to understand why Norm Reeves Ford Superstore Cerritos is the most reputable Placentia Ford dealer is to visit! To get here, start at the center of the city and head south on Bradford Ave. to E Chapman Ave., and take a right. Drive for 0.6 miles, then turn left to hop onto CA-57 toward Santa Ana. After 1.3 miles, take the exit onto CA-91 W toward Los Angeles and travel 13.2 miles on the CA-91 W freeway. From there, transition to the I-605 S freeway, travel 0.3 miles, and take the South St. exit. Hang a right onto South St., go 0.1 miles, and take the first right at Studebaker Rd. You'll see Norm Reeves Ford Superstore Cerritos almost immediately to your right at 18900 Studebaker Rd.