Ford Dealer near Orange CA

There's nothing like taking a scenic drive through the streets of Orange, CA. Whether you're passing through heading up the Costa Mesa Freeway, cutting across town on Katella Avenue, or you're getting off the Orange Freeway, there's plenty to see and do around town with the notable restaurants and the bustling shopping districts in the downtown area.
But if you're looking for your next means of transportation, and you're looking for something with power and space, you can find a variety of options at a Ford dealer near Orange! At Norm Reeves Ford Superstore Cerritos, we're here and happy to help!
Car Dealership near Orange, CA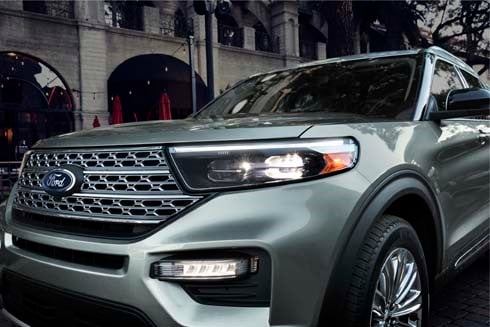 There's plenty of new Ford models in our inventory for you to check out. Packed with the latest engine updates and sophisticated features, you'll be ready to face the open roads of Orange and beyond! Whether you're looking for a spacious and powerful SUV like the Ford Explorer, a powerful and commanding pickup like the F-150, or even a sleek and stylish muscle car like the Ford Mustang-you'll have all those options and more to consider!
Start now by browsing the online selection. That way, you can plan your visit with us and find the exact car you want right away!
Free Ford Research Materials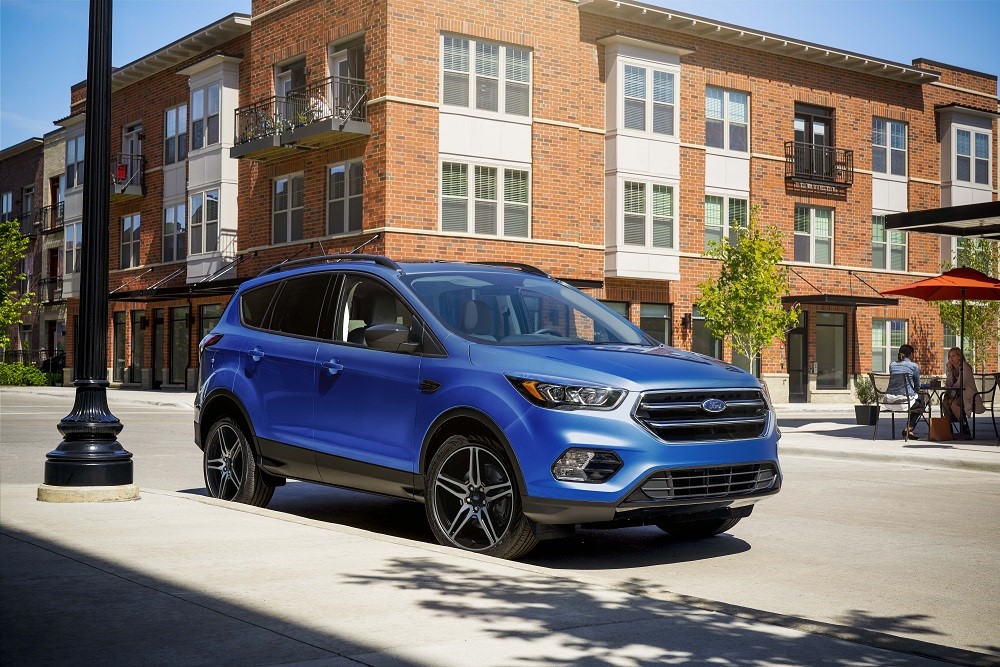 One way that our Ford dealership near Orange can help you on your journey is by offering helpful resources where you can learn all about the new fleet of Ford models! Our Ford reviews are a great way to acquaint yourself with the latest Ford models to arrive to our lot.
Our Ford comparisons can show you how your favorite Ford models stack up against similar models out on the market. See which pickup tows more, which muscle car delivers a higher horsepower, and which SUV offers more space! You'll be able to determine which vehicle is best suited for you!
Take Your Test Drive
After browsing the selection and reading our free resources, you'll be ready to head to our Ford dealership from Orange to complete the finishing steps towards your next vehicle. Our associates can help you review your options while giving you more details on the various trims and packages that are available.
But to truly see if the vehicle you've been researching is right for you, you'll want to get hands-on experience behind the wheel. The test drive can open your eyes and show you what the vehicle really offers you. You'll get to feel out the power and handling while getting a sense of the cabin comforts and the assortment of sophisticated features and systems. By the time you park, you'll know if it's right for you!
Are you ready to get started on the journey to your Ford model? Get started by browsing our inventory or even schedule your test drive today! At Norm Reeves Ford Superstore Cerritos, we're proud to help drivers in Orange find the vehicle that's perfect for them!