Ford Dealer near Buena Park CA

Buena Park, CA, certainly has a lot to offer. Not only do 80,000+ people call this area home, it also features a variety of attractions that bring people from all over the southern California area.
Whether you're there to check out Knotts Berry Farm, or even the Movieland Wax Museum, there's certainly plenty to do around the city that doesn't require getting tickets or standing in line.
Buena Park is also home to great restaurants as well as some fashionable boutiques and discount shopping areas. Citizens can easily rely on the Orange County Transportation Authority buses to get around, although most prefer to take their own car.
If you're in the market for a reliable, American-made car to help you get around, you'll want to start scoping the area for a Ford dealer near Buena Park. Luckily, Norm Reeves Ford Superstore Cerritos is here to help with all your car-related needs!
Getting Started On Your Search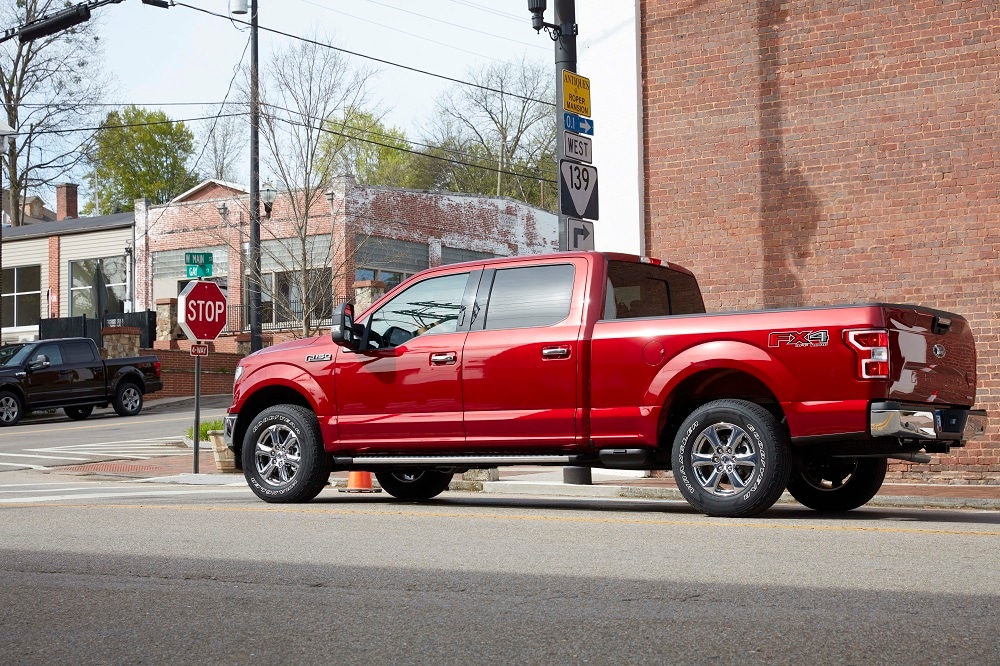 Finding a Ford dealer near Buena Park is the easy part; the next step is determining which Ford model you can see yourself in.
There's the sleek and efficient Ford Focus, the spacious and commanding Ford Explorer , or even the tough and capable Ford F-150 , along with many other options and body styles that you can choose from.
Luckily, you can get started on checking these vehicles out without even having to leave the house. By visiting our website and checking out our inventory, you'll see what we have in stock so you can be prepared for the day you come into visit.
We're always updating our stock and adding new inventory , so be sure to check out our website today!
Keeping You Informed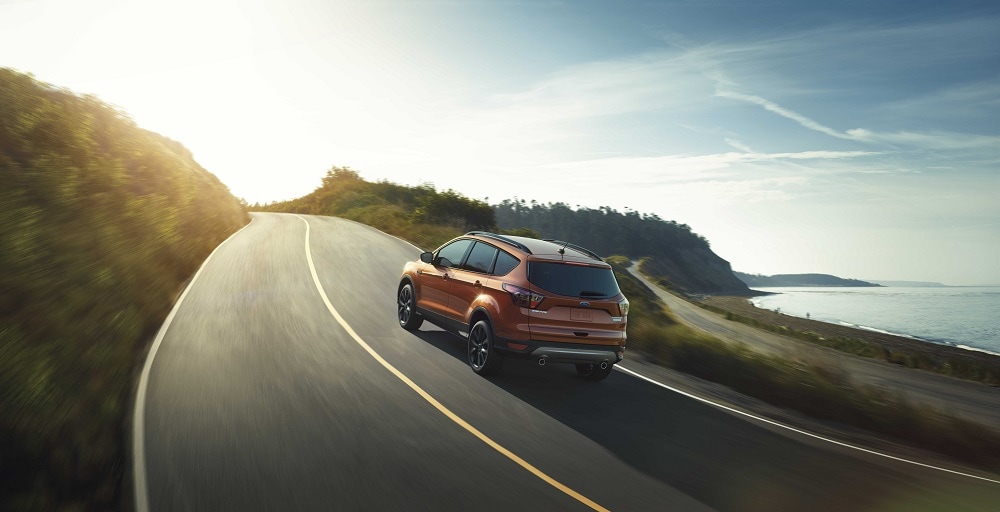 As a Ford dealership near Buena Park, we want to make finding your next car as easy and fun as possible. We help our customers by making it simple to find the car they're looking for and providing online tools that they can use to learn more so they can make an informed decision about their next car.
Our vehicle reviews and comparisons will provide you with a great deal of insight so you can learn which models seem like the best fit for you and your needs as a driver. With a little help from our expert team of experienced professionals, we'll sum up all the facts about the vehicle you're looking at.
From safety features to towing power to mileage, we'll be sure to provide you with everything you need to know about a vehicle so you always know you're making the right choice for you and your family.
Providing You With Superior Service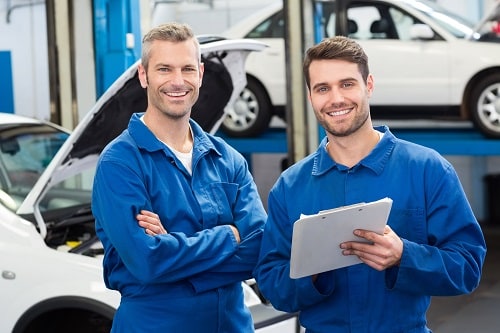 Our goal is to keep your vehicle running in top condition for years to come. With that in mind, we've created a service center that can handle any issue your vehicle might have.
Our expert technicians can perform routine maintenance and service checks including changing the fluids in your vehicle, rotating your tires, and making sure your brakes are running properly. We offer a wide range of different services to maximize your driving experience and keep you safe, so be sure to check us out today.
And if you need more extensive service, we've got you covered. Our team is on hand to deal with any questions or concerns including major repairs after a collision. Whatever you need, we'll work hard to get you back on the road quickly and efficiently so you can drive off with peace of mind.
For those with a lot going on in their lives, we've made scheduling a service appointment fast and easy – and you never even have to leave your home. Just head on over to our online scheduling tool , and with a few quick clicks you'll be well on your way to experiencing our superior service for yourself!
Helping With Financial Matters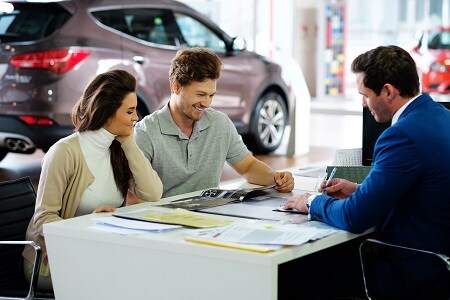 We want to make financing your next car a simple and enjoyable experience that lets you hit the road in a hurry and get on with your busy life. That's why we've hired financial experts who are trained in the art of helping drivers figure out the finances behind the vehicle they're looking for.
Our Ford dealership team will work closely with you to answer any questions and help formulate a payment plan that works with your needs and lifestyle. We can even help you get pre-approved for financing with our handy online tool. All you have to do is fill out the easy form and with a few quick clicks you'll be on your way to enjoying our personalized financial care.
And for those who want to have a payment plan all figured out before they ever step into the dealership, we've got another great tool you'll love. Our online payment calculator will help you figure out exactly what vehicle works best for you, so you walk into our dealer informed, educated, and ready to find the vehicle that suits you and your family!
A Great Customer Experience
After you've done your research and browsed our inventory, you'll want to make your way to our Ford dealership near Buena Park so that you can check out your favorite models up close.
We'll gladly show you around and highlight some of the impressive features of whatever vehicle you might be considering. And of course, there's no better way to learn about the vehicle you're interested in than by taking it out for a spin.
By taking a test drive, you'll get to experience the vehicle from its interior while you're making your way around the streets. You'll get a sense of its style as well as its features, and you'll probably have your mind made up by the time you pull back into our dealership and put the vehicle into park.
Visit Our Ford Dealership Today
Now that you know all about our great community and dealership, it's time to come visit! At Norm Reeves Ford Superstore Cerritos, we're always happy to lend our expertise and assistance to drivers from Buena Park who are looking for the right Ford.
We're proud to serve the Buena Park, CA, community, and we can't wait to help you find the right Ford for your lifestyle, so contact us today!