Ford Commercial Truck Dealer near Orange CA

Orange, CA, is a scenic community within Orange County that's home to roughly 139,000 people. It features some notable parks, a few attractions, several local shops and eateries, and charming neighborhoods.
If you have a hand in any redevelopment projects, or you've got some workloads to get to in the surrounding areas, it helps to have the right truck to get the job done.
If you're seeking out Ford commercial trucks near Orange, look no further than Norm Reeves Ford Superstore Cerritos for assistance!
Browsing the Ford Commercial Vehicles at Our Orange Dealership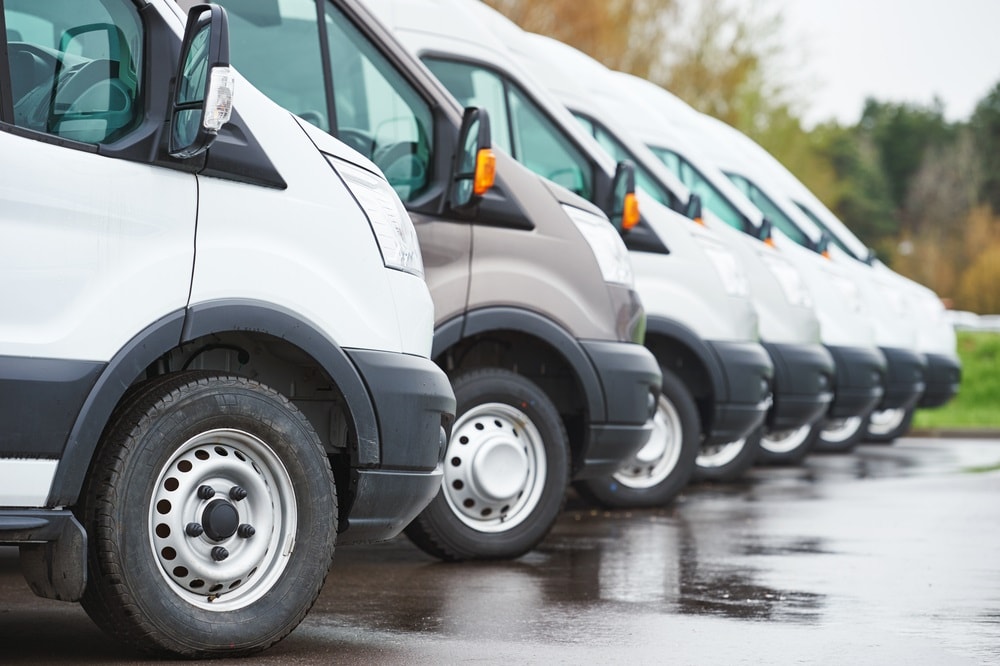 If you're in the market for the right pickup that offers impressive capabilities and features, you can easily check out the selection at our dealership. Whether it's the standard Ford F-150, Ford Super Duty F-250 , or even one of the Ford Transit vans, there's plenty to explore at our dealership.
You can actually make the browsing experience easier and more convenient by checking out our selection online. That way, you'll be able to get a sense of your options, so when you visit us, you'll know exactly what you want.
Learn More About Your Ford Commercial Truck Options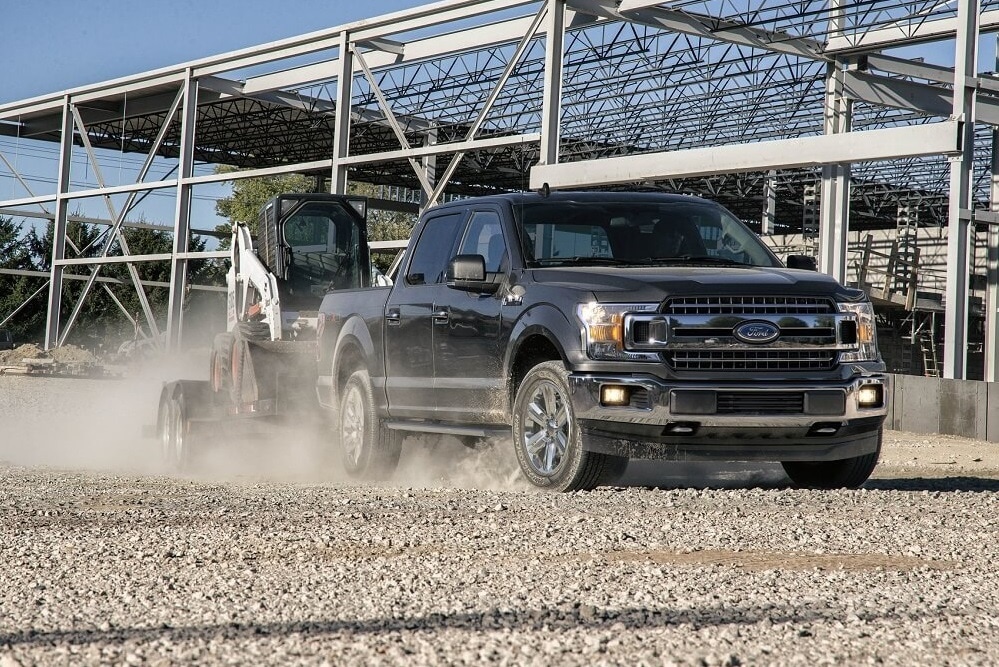 There are a lot of different commercial vehicles available in our inventory, so you'll need to find out which one is best suited for your needs and industry.
At our Ford commercial truck dealership near Orange, we offer helpful resources for drivers and workers to use to learn more about their options and what their preferred models offer.
Our commercial truck reviews will showcase the various components you're interested in learning about. You'll get a sense of the different engine options and performance, interior space, towing and payload capabilities, and more!
These guides will give you the expertise you need to decide on the right Ford commercial vehicle.
Take the Test Drive
If you really want to know how the Ford Super Duty or Transit perform, you'll want to get behind the wheel and experience it for yourself. A test drive is the best way to see if the Ford commercial truck performs to your liking and is the right vehicle to handle your workload.
A test drive will give you a sense of how the truck performs on the road. By the time you pull back into our dealership and put it in PARK, you'll know if the truck is right for you.
You'll then head to our finance department to work out a deal, and add that truck to your fleet or simply use it for your day-to-day duties on the job!
Are you ready to get started on finding the Super Duty truck or van that's going to help you all across your job sites throughout Orange, CA? Drop by, browse our inventory, or simply schedule your test drive with us at Norm Reeves Ford Superstore Cerritos today!