Ford Bronco Reviews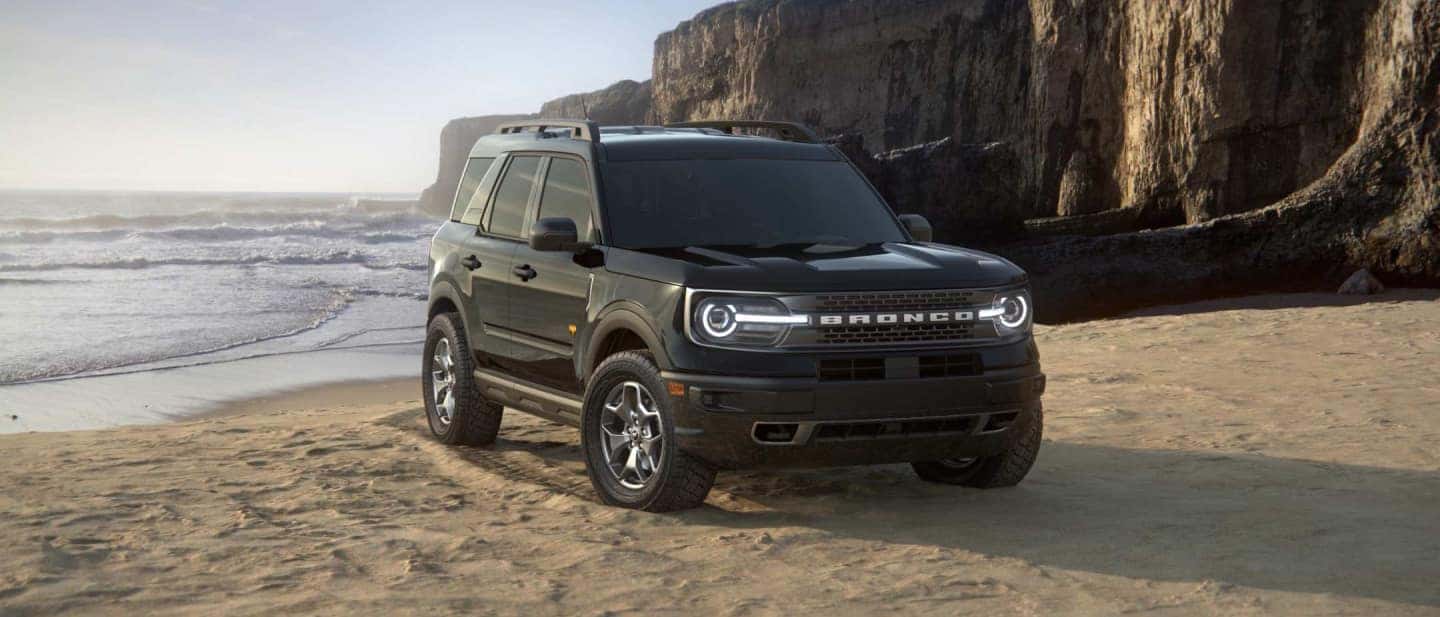 Do you miss the days when sport utility vehicles were made for rugged off-road adventures? You're in luck because Ford is bringing back the Bronco. This iconic SUV was known for its 4×4 capability and 2-door body style. We can't wait to see what the Ford Bronco has in store for drivers near the Cerritos, Long Beach, and Buena Park areas.
You can get the latest information on the Ford Bronco release from Norm Reeves Ford Superstore Cerritos. Here's what we know so far about this upcoming model!
Ford Bronco Reviews:
Ford Bronco Comparisons:
Ford Bronco: What Will it Look Like?
Ford has kept its new Bronco under wraps, but we do know this: It will be coming back as a midsize SUV as opposed to its compact and full-size predecessors. While past Bronco models shared a chassis with the F-150, we expect the model to be built instead on the slightly smaller Ranger frame.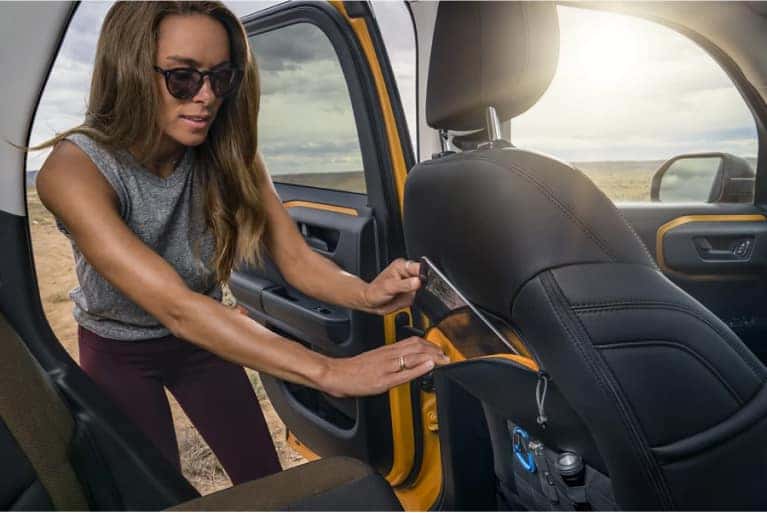 We don't yet know whether it will stay true to its two-door heritage or offer four doors. Maybe, like the Jeep Wrangler, it will offer both options. After all, we expect a rugged, boxy style and off-road capability that will put it in direct competition with Jeep SUVs.
Ford has also confirmed that it will be made in the U.S. at the Ford Michigan Assembly Plant-the same place its namesake was manufactured decades ago.
2021 Bronco Reviews
Ford Bronco Technology
Looking back on features the former Bronco offered is a fun trip down memory lane. You could get yours equipped with a CB radio, auxiliary fuel tank, winch, and more.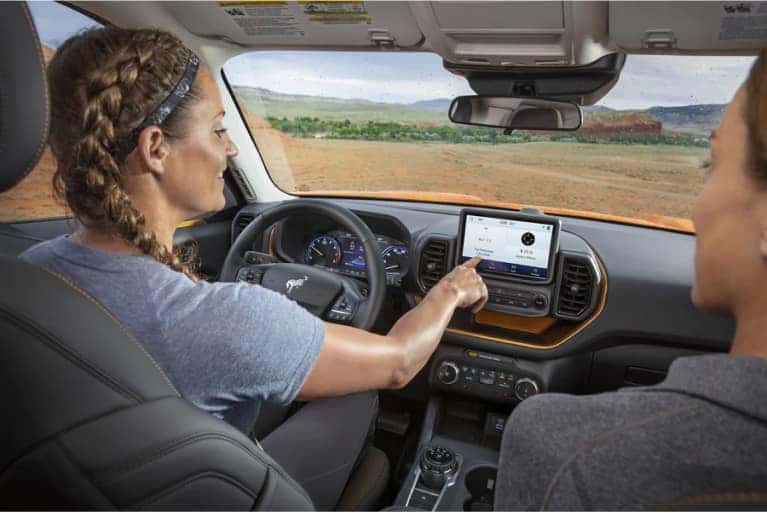 While the Bronco is expected to have retro style cues, it will have forward-thinking, smart technology to make your drive safer and more fun. What exactly does this look like? We're thinking you'll find Android Auto™, Apple CarPlay™, and a backup camera at the very least. After all, it's hard to find new vehicles that don't offer these features.
Ford Bronco Performance
Beyond the iconic 4×4 drivetrain, it's hard to say what the Bronco performance specs will look like. It looks like a 2.3L EcoBoost® I-4 will be one of the engine options, which makes sense: This 270-horsepower engine is also offered in the Ranger. We're not sure what the rest of the engine lineup might include, but we're hoping for at least one V8 option.
Ford is also working on a hybrid powertrain for future Bronco models, but we expect a later release date for this version.
Ford Bronco Release Date: Prepare Yourself!
Unfortunately, another one of the many unknowns is its release date. It's rumored to hit dealerships near the end of 2020, meaning it may even be pushed back to the 2021 model year.
One thing's for sure: Norm Reeves Ford Superstore Cerritos will be keeping a close eye on the return of this rugged SUV. Stay tuned to our website, and you'll be the first to know when the Ford Bronco hits dealerships near Cerritos, Long Beach, and Buena Park!