Custom Ford Trucks for Sale near Orange County CA

If you have a need to get work done and complete tasks that can be a challenge, having a vehicle such as a truck can go a long way. To make sure you have everything you need, a custom truck can be a great help. Here at Norm Reeves Ford Superstore, we have you covered.
You can get custom Ford trucks for sale near Orange County, CA, at our dealership and get on the road in style with all the features necessary for success. Continue reading below to learn more about our selection of vehicles and how our team can help.
Creating a Custom Ford Truck
---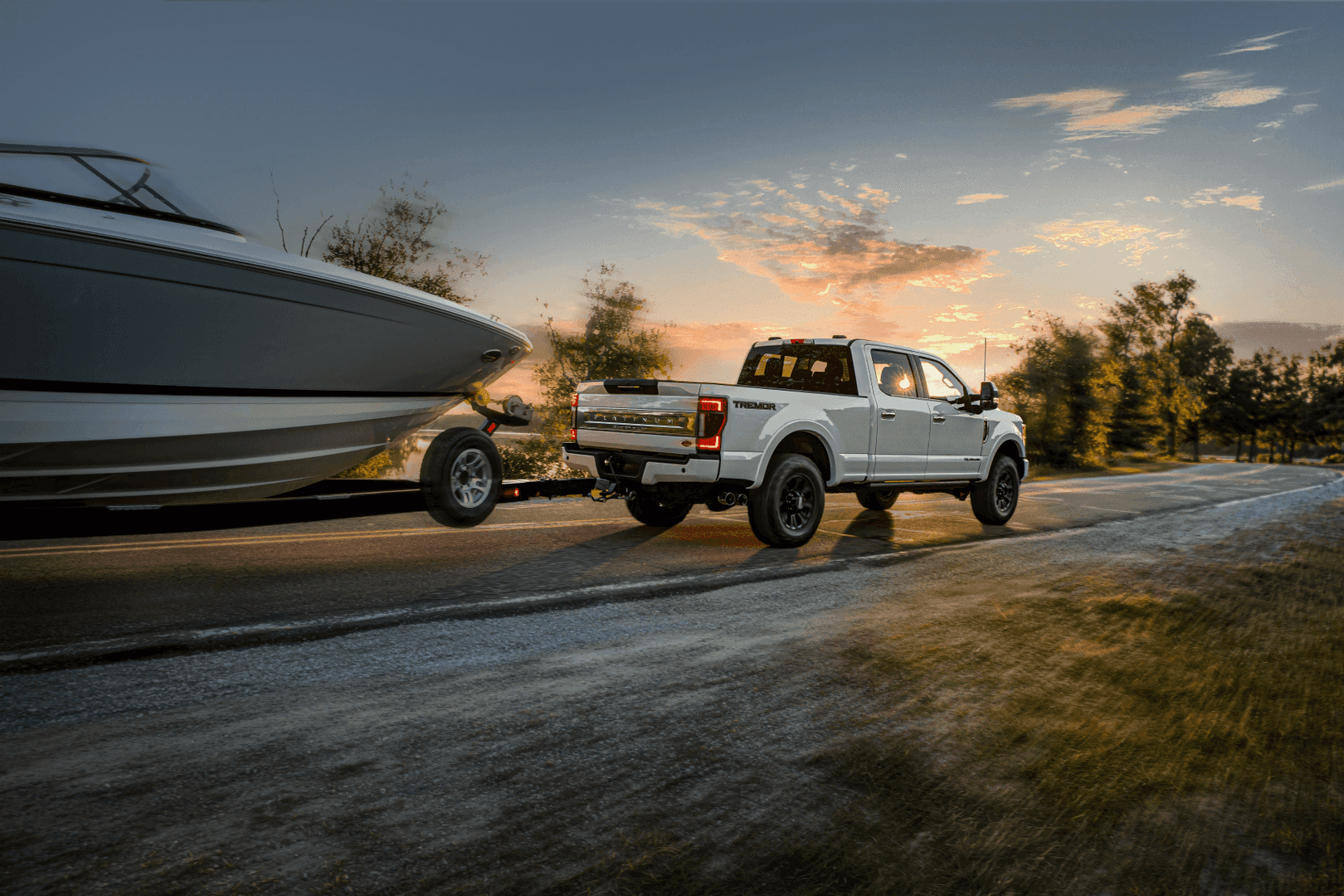 If you are familiar with the Ford lineup, you know many of the trucks that can help you be your best on the road. Models include the Ford F-150, Ford F-250, Ford F-150 Lightning, Ford Maverick, and more.
You can have any of these truck models customized to fit your specifications and needs. You can reserve a custom order Ford with the help of our dealership and get everything you need to be successful in your work and travels. This can include everything from selecting the engine and performance qualities to specific interior features that can enhance your driving experience.
If you have interest in this, we encourage you to speak to our sales professionals and go to work on customizing the Ford truck that you want in the way that works best for you. Our team is here to assist in the process of creating your dream Ford truck.
Work with Our Finance Team
---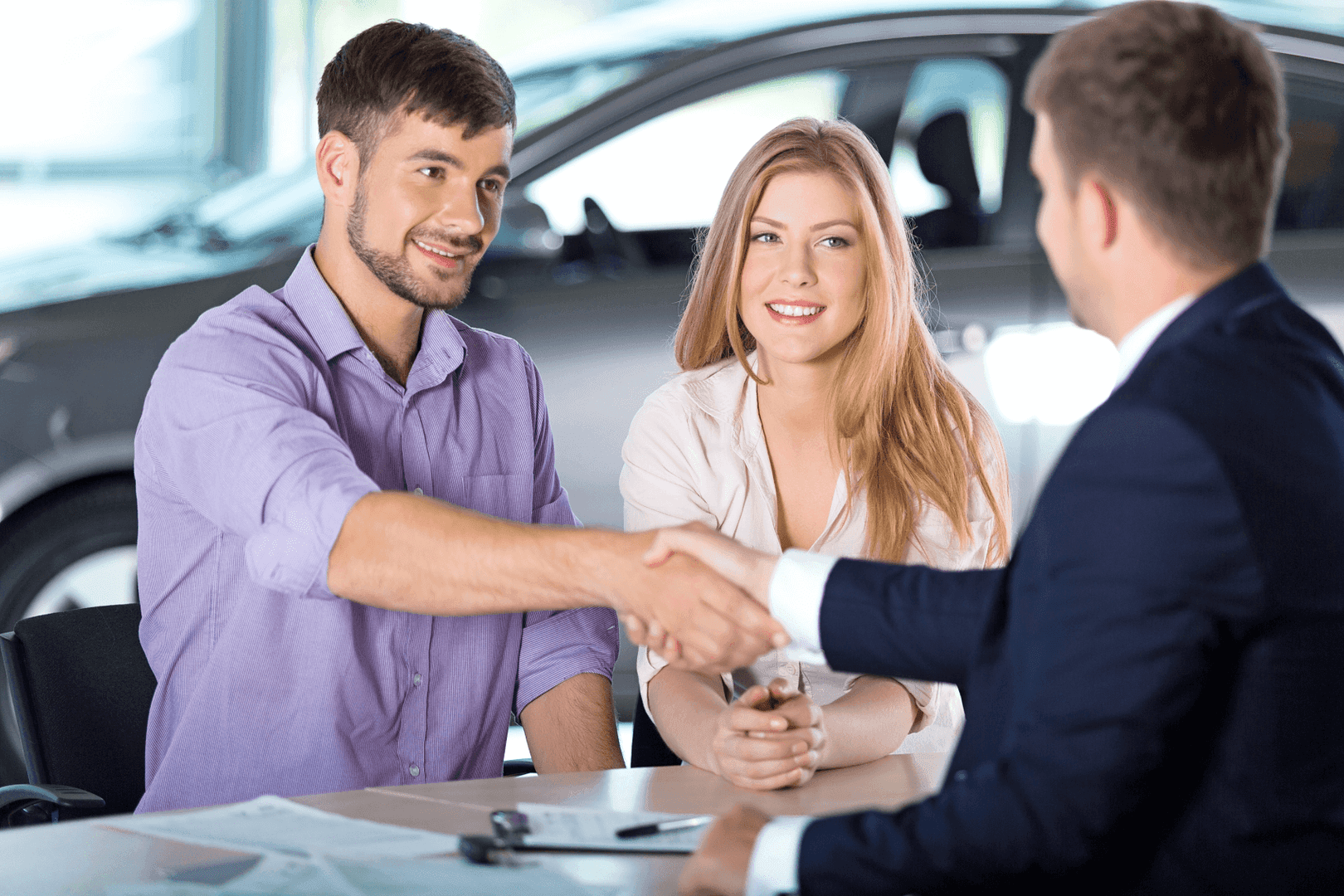 In addition to creating a custom Ford truck, you also want to work with our team of finance experts to create a financing plan that works for you. We can guide you through this process and help you get a plan that fits your needs.
The process begins by getting to know more about your needs in a plan. Based on the information you provide, we can establish the foundation of your plan and gather your options accordingly. We present everything to you in a way that is easy to understand and helps provide confidence in your plan. We can also answer any questions you have throughout the process.
You can potentially get pre-approved for an auto loan before you visit us by filling out the online finance application.
Create Your Custom Ford Truck Today
Here at Norm Reeves Ford Superstore, we want to help you get on the road in style. We are proud to offer custom Ford trucks for sale near Orange County, California, that can be your dream vehicle that keeps you going for years to come. The process is easy and our entire team is here to help you throughout the process.
You can get started by contacting our dealership to learn more about how to custom order the truck you want. Then work with us to make all your selections and build your dream truck. You can then come to our dealership to finalize your plan and eventually pick up your new ride.