Finding Reliable Commercial Vehicles in Cerritos, CA
Living in a city like Cerritos has many advantages. The near perfect weather, the bustling local economy and the overall quality of life make the city one of the best places to live on the west coast. The city is home to several major companies, as well as locally owned business that cover a variety of industries. But when your industry requires some heavy-duty equipment or trucks, you may want to seek out some commercial vehicles in Cerritos, CA, to figure out what's right for your business and your workload.
Luckily, Norm Reeves Ford Superstore Cerritos has a vast inventory of commercial trucks and vans for you to get started on your journey to find what you need!
Browsing Our Cerritos Commercial Vehicles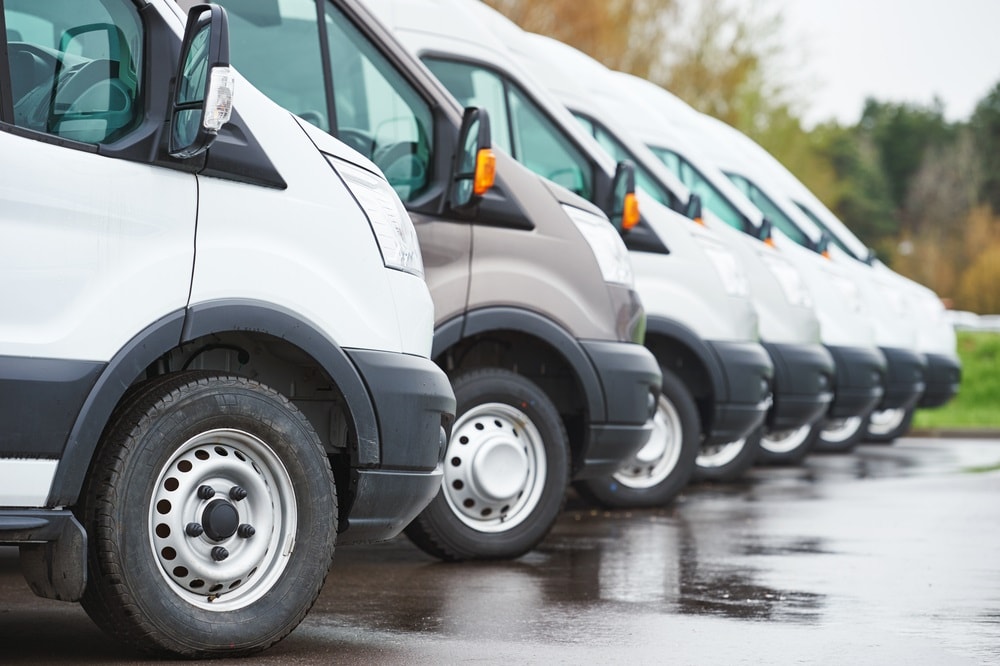 Whether you know what you're looking for or you're going in blind, having a commercial vehicle dealer in Cerritos is really convenient. You can easily take the trip over to look around, or you can get started on browsing your options while at home or work. From there you can navigate our inventory of cargo vans, Ford pickups and even cab chassis to get a sense of your options and what you may need for work. You can essentially plan ahead, get a sense of your options and make your experience more efficient when you decide to drop in for a visit and a closer look at the models that piqued your interest.
*Getting More Details & Experience *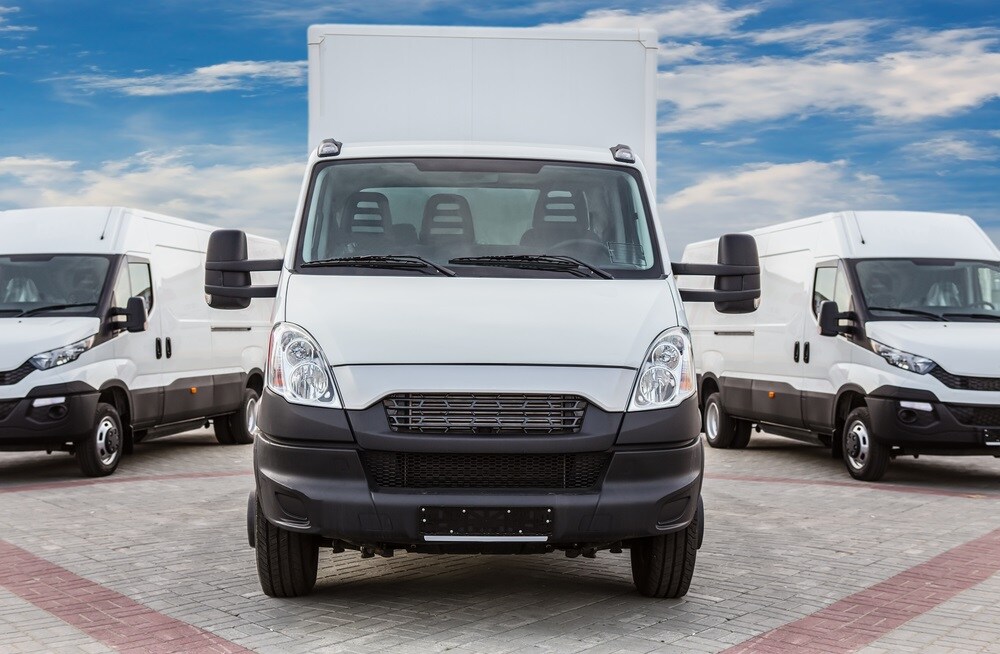 When you arrive at our dealership in Cerritos, Commercial Truck Experts will be here to help you navigate the inventory, so you can find what you're looking for. They'll provide you with the important details like the specs, the capabilities and the capacities so you can learn what the trucks can do and how it could benefit your workload. Once you've narrowed down a model, we'll put you behind the wheel so you can experience the performance and gauge the power it offers. Only then can you be sure that it's right for work!
Cerritos Commercial Vehicle Financing
After taking the test drive and giving the thumbs up, the next step is financing the truck. Whether you're doing a private purchase or it's a business expense, our financiers can help you determine the right course of action with your loan. They'll lay out all your options on the table, so you can figure out which one is right for you, or your business. We'll work toward getting a deal that works for you!
*Expert Maintenance & Service in Cerritos, CA *
Given the amount of work your truck will do, you'll want to have a reliable service center nearby to help you keep the vehicle running and in great shape. At our dealership, we've got a team of certified technicians who can help you maintain your vehicle over the years. They'll provide the right services so your truck or van can perform at its best and last the years, so you can easily rely on it to help you get the job done.
When it's time to find your commercial vehicles in Cerritos, CA, or have them serviced, you can always come see us at Norm Reeves Ford Superstore Cerritos!