Finding Commercial Vehicles Near LA
Los Angeles, CA, is one of the most famous cities in the world. It's filled with plenty of attractions, Hollywood stars and about 3.9 million people. The city goes by many names, but to most people, it's simply called "home." There are plenty of industries in LA, especially with film and TV. However, when you're in the business of transport or construction, it helps to have a reliable place to find the right commercial vehicles. So if you're looking for commercial vehicles near LA, you can always drop by and see us at Norm Reeves Ford Superstore Cerritos !
Commercial Trucks near Los Angeles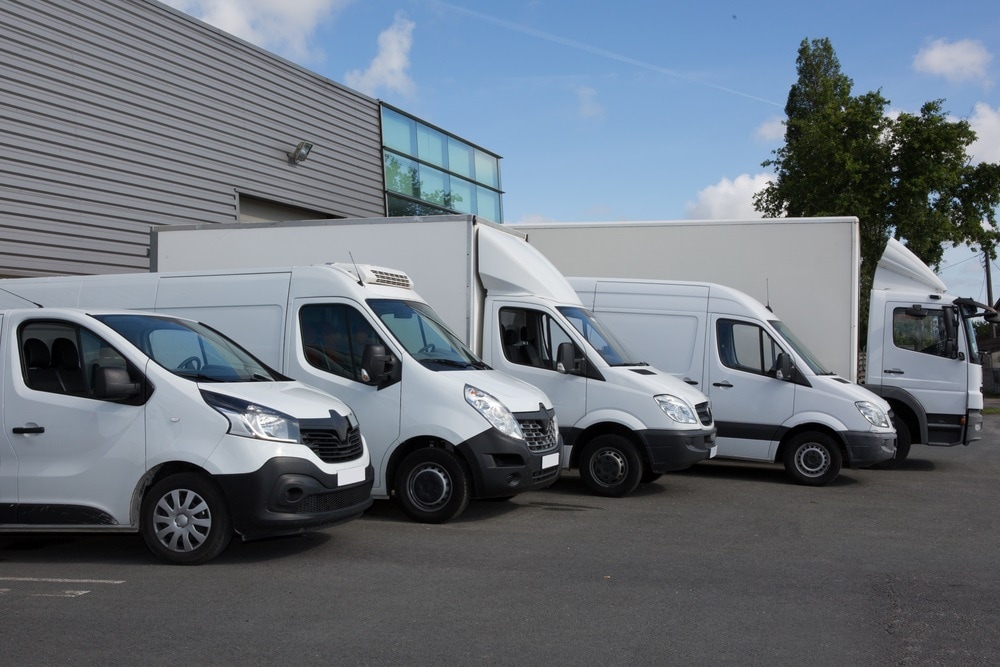 When you're seeking out a commercial truck near LA to help you with your workload, it helps to know what you're looking for. However, we have plenty of options to accommodate a variety of industries. Whether you're in need of a transport van to help get clients where they need to go, a cargo van to get on the move or a Super Duty pickup to assist you on the job sites, you're at the right place when you're on our lot. Drivers looking for a more heavy duty truck can always check out our selection of Chassis Cabs to help them see which truck will help them with their mounting tasks.
Browsing Our Commercial Vehicles
It can be a really fun experience when you're looking at commercial vehicles and trying to settle on the right one. Luckily, you can get all the legwork down without having to leave your home or the office. Our entire commercial truck and van inventory can easily be browsed online, giving you the opportunity to get a head start on your experience of finding your next work vehicle. When you're ready, you can head to our dealership to take a closer look!
Test Drive near LA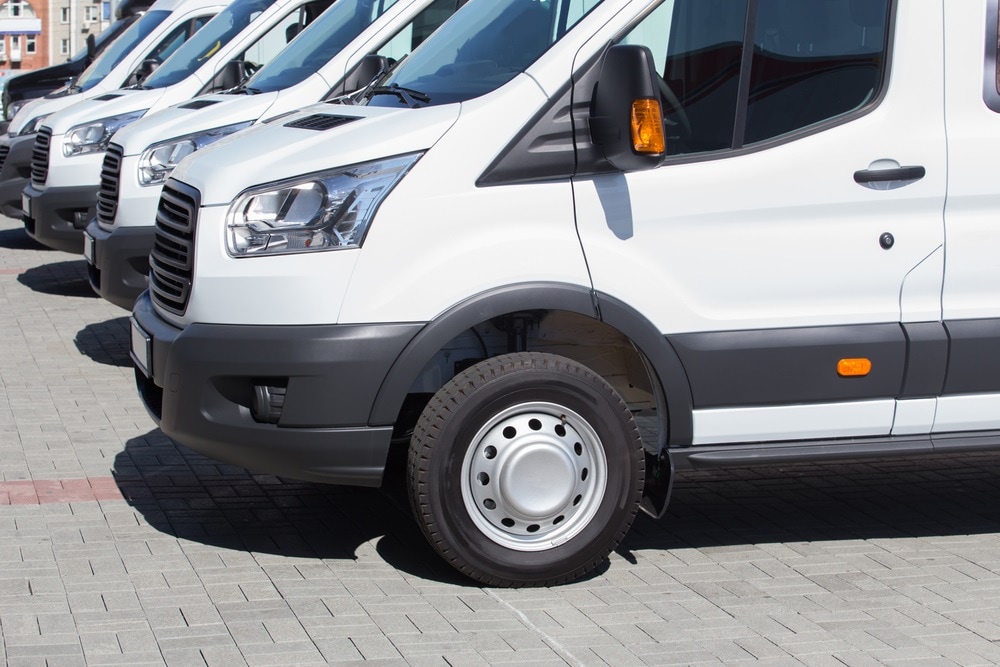 One of the most important steps toward making the right choice is getting the necessary experience with the vehicle. When you come across the commercial vehicle that suits you the most, you'll want to take a test drive to make sure it's what you envisioned and that it's capable of the tasks you need it for. You'll even get to experience the vehicle's performance and have the opportunity to take a closer look at its interior comforts and features.
Finance Center
When it's time to make the decision toward your commercial vehicle, we'll be here to help you with financing. Whether you're purchasing the vehicle for your business or personal use, we'll carefully run down the list of options, so you're aware of the different deals that are relevant. After running the numbers with our local lenders and banks, we'll come up the right plan to get you out on the streets of LA in your new commercial vehicle.
When you're ready to explore commercial vehicles near LA, Norm Reeves is here for you. At Norm Reeves Ford Superstore Cerritos, we're here to help drivers, workers and business owners make the right choices, so they can settle into the perfect truck or van for their workload.