Bellflower, CA, isn't as star-studded as some of the big cities in the state, but it is famous for its small-town charm. Bellflower has some of the best local shops and restaurants in the area. Plus, it's home to tons of parks and outdoor areas, so it's the perfect place to go whenever you want to have some fun in the sun.
Of course, Bellflower, CA, is more than just a small town that has unique local flair. If you're looking for a reliable used car near Bellflower, Norm Reeves Ford Superstore Cerritos, a top used car dealer in the area, is just minutes away.
Your Used Car Destination
You can find pre-owned vehicles all over the area. But our dealership works hard to offer an impressive selection and a top-rated customer service experience.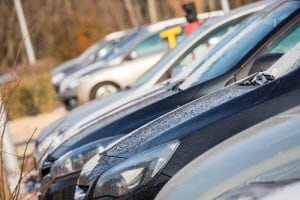 At our location, finding your ideal used car near Bellflower, CA, is easy. We have a wide array of vehicles to choose from, and you can trust that each one will provide a perfect performance and driving experience. From sedans to trucks and SUVs, we have tons of used cars for sale near Bellflower, CA.
We also offer a variety of certified pre-owned Ford models like the Focus, Fusion, and Escape. Certified pre-owned Ford vehicles are perfect for any driver who wants a reliable and affordable used car. They go through an extensive quality inspection process and are restored to make sure everything from their appearance to their performance is up to par.
Certified pre-owned Ford vehicles also come with perks like warranty coverage options, a free CARFAX Vehicle History Report™, and 24-hour Roadside Assistance for safety and peace of mind.
Professional Auto Services
We're more than just our inventory. As a premier used car dealer near Bellflower, CA, we're also proud to offer the professional services you need to drive home happy.
If you need help finding a way to buy a used car without breaking the bank, our finance experts are here to help. They will work with numerous vendors to give you the financing plans with the terms that work best with your budget.
If you need professional repairs and maintenance to uphold your car's performance, just take your vehicle to our service department. Our experienced and trained technicians are committed to providing high-quality service and repairs, so you can trust that they will help your car run smoothly for years to come.
Our Ford Service Center
Let's talk a little bit about our service department. Our professional technicians are standing by, ready to provide the best possible service in an efficient and timely manner. Whether your vehicle needs a simple oil change, brake inspection, new tires, or something else, we're dedicated to maintaining your pre-owned vehicle.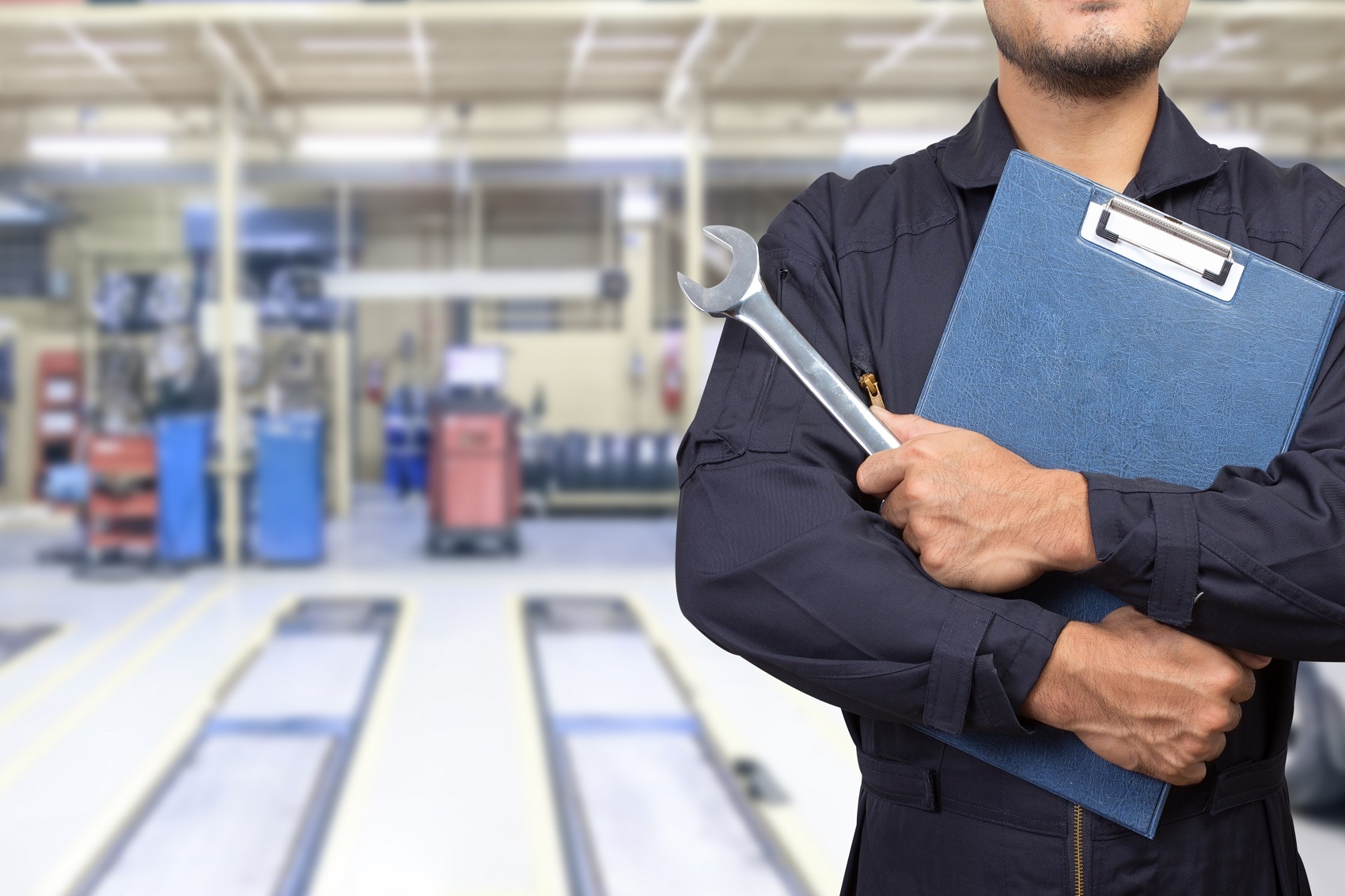 Our available Ford maintenance schedules keep you up to date with all necessary vehicle maintenance. This is the best way to lengthen the life of your vehicle. These maintenance schedules discuss when engine oil should be changed, when brake pads and rotors should be inspected, and when spark plugs should be replaced, among other repair necessities.
Regular maintenance is an important part of keeping your vehicle in the best shape possible. Taking care of your vehicle now can save you from expensive repairs in the future.
Ford Vehicle Research
When you're on the hunt for your next vehicle, it's important to be well-informed about your options. With many cars to consider, our goal is to make the buying process as easy as possible for you. A great place to start is by checking out our Ford vehicle reviews.
With these reviews, we discuss the most important details, including what might be new for the vehicle, the interior and exterior design, safety features, and various technology found throughout the car. If you have any questions about our vehicle reviews or the cars you're looking at, don't hesitate to contact our sales team.
Vehicle comparisons are another way to educate yourself about the current cars available on the market. With these comparisons, we'll take a look at a popular Ford vehicle and compare it to a similarly-outfitted vehicle from another manufacturer. Topics of discussion will include interior space, safety ratings, and the standard and available features. It's an easy way to compare cargo space, seating options, safety tech, and a whole lot more.
Our Ford Finance Center
Once you've found the convenient pre-owned vehicle you want to drive for the foreseeable future, it's important to figure out how you're going to pay for it. That's where our finance department comes in. We're here as your loan and lease specialists, and can help with used car financing, too.
Get the financing process started on our website by filling out our credit application to receive pre-approval for your used car purchase. And, if you're looking to get a feel for what monthly payments might look like, use the payment calculator to do so.
We're also proud to offer the Price Protection Guarantee. After the deal is done and the necessary paperwork has been signed, this program protects your purchase. If you've found the same model for a lesser price somewhere else, we will buy back the vehicle from you, or pay you the difference. It's always our goal to ensure you get the price you deserve on any vehicle, brand-new or pre-owned.
Find Your Perfect Used Car
Norm Reeves Ford Superstore Cerritos is one of the only car dealerships near Bellflower, CA, that can provide the services and selection you need to find your perfect pre-owned car. So, if you're looking for used cars for sale near Bellflower, CA, pay us a visit today!
Our dealership is located at 18900 Studebaker Road in Cerritos, CA, and we're open from 9:00 a.m. to 9:00 p.m. every day! Don't wait-contact Norm Reeves Ford Superstore Cerritos and schedule your test drive today.