Shopping for a used car today is easier than ever before, because you have plenty of ways to check for reputable dealerships in your area. At Norm Reeves Ford Superstore Cerritos, we're proud to help drivers in Cerritos, Long Beach, and Anaheim settle into the right pre-owned vehicle. However, we're not exclusive to drivers in this area-we try to help anyone who is actively seeking out the right car, and the right dealer.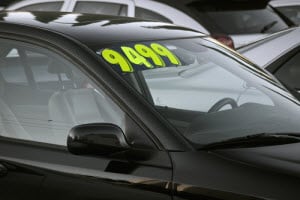 When you're ready to type "used car dealer near me" into your search bar, you may come across us via these used car dealer pages. These pages can help you get a sense of our dealership and how we can help you find the used vehicle that's the right fit for you!
Shopping at a Used Car Dealer near Me
Our dealership has an extensive used car inventory filled with a variety of different makes and models that you can easily browse in-person or online. Our goal is to make the used car buying experience exciting for drivers all throughout the area with helpful resources, attentive sales associates, and of course, plenty of options. You can get started today by heading to our used car inventory to take a look around while sitting comfortably at home.
These Used Car Dealer Pages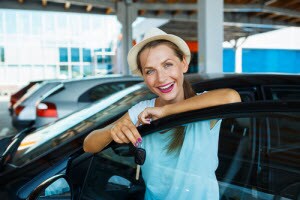 You may notice that there are some pages listed below that begin with "used car dealer near…" and are followed by a city, town, or community that you may recognize. These pages are designed in a way that drivers in these areas can easily find them-which is especially helpful if they're in the beginning stages of their car buying journey. When they type in "used car dealer near me," they'll come across these pages and they'll become a little more familiar with our dealership.
How These Pages Help
When a driver comes across one of these pages in their search results, they'll be able to click the page and learn all about our dealership. We'll have helpful information about our dealership, inventory, service department, and financing. From there, drivers can learn about our dealership, and they'll even have the opportunity to check out our inventory to get started on finding the model that's right for them.
When you're ready, head to our dealership to get started on finding your next car! At Norm Reeves Ford Superstore Cerritos, we're always happy to help drivers in Cerritos, Long Beach, Anaheim, and beyond when it's time to find the right used car.