When you're in the midst of finding your next car for your adventures around Orange County, CA, and beyond, you'll want to think about what to do with your current car. If you have kids who are approaching the driving age, you may want to hold on to it, so they can have a set of wheels. If you have time before your little one drives, however, or if you're simply ready to find your next car, you can sell or trade it in!

At Norm Reeves Ford Superstore, we're here to talk about how to trade or sell your car when you're in the process of buying your next one!
---
The Benefits of Selling Your Car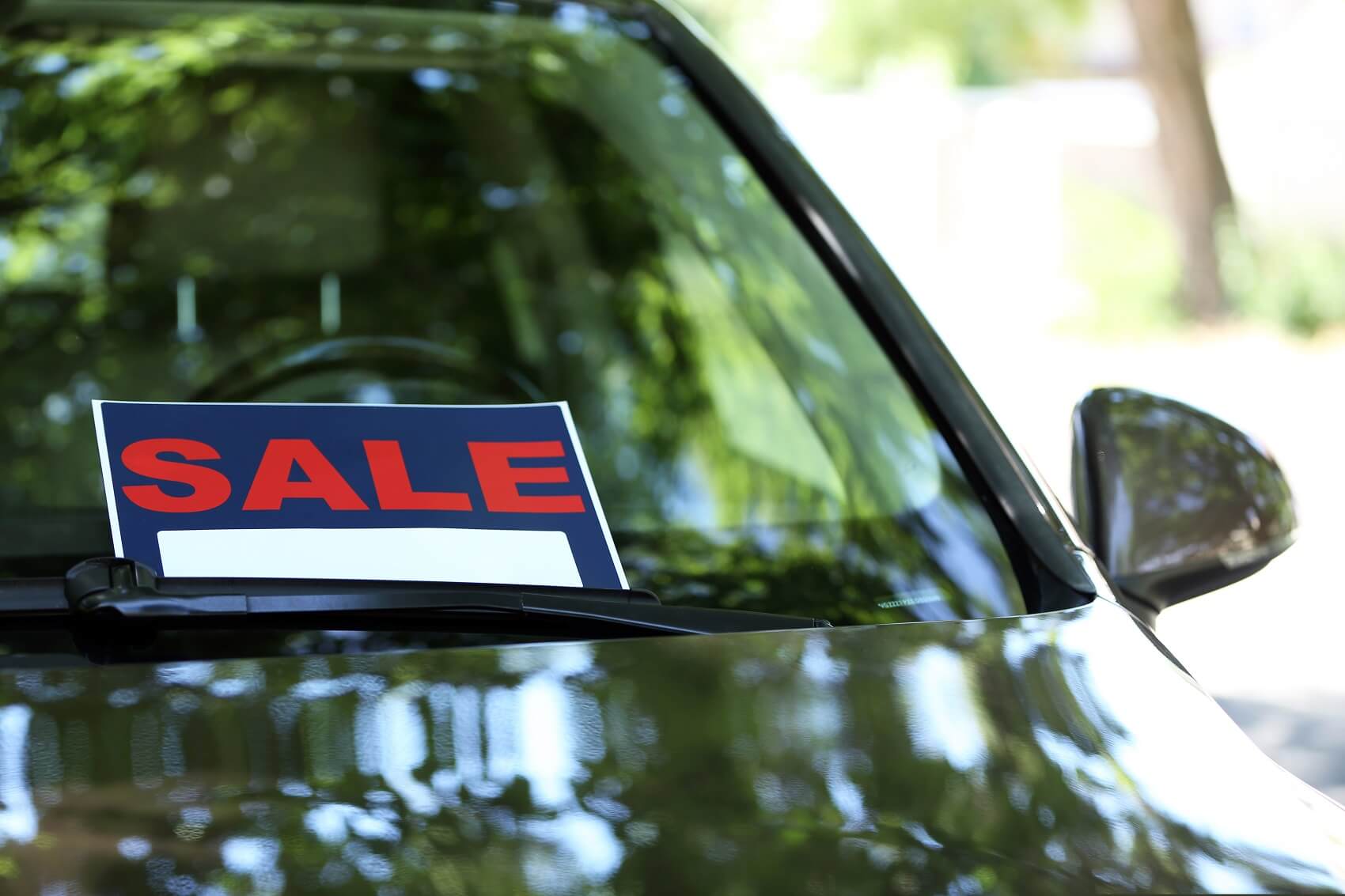 If you're simply looking to get some money for your old ride, it's pretty easy to sell it. You could always take the chance and post some ads online or in the local circular, or park it out front with a "for sale" sign in the windshield. However, when you try to sell it privately, there's a lot that you would have to deal with:
Continuously post/pay for ad space
Keep it parked in view
Haggle with offers
Wait for the right offer
However, when you sell to our dealership, you don't have to deal with a lot of the factors that come with selling your vehicle privately. We have experts on site who will appraise your vehicle based on its condition and Kelley Blue Book® value, so you won't have to worry about keeping your ads relevant for weeks when we could easily take it off your hands.
---
Trade in Your Vehicle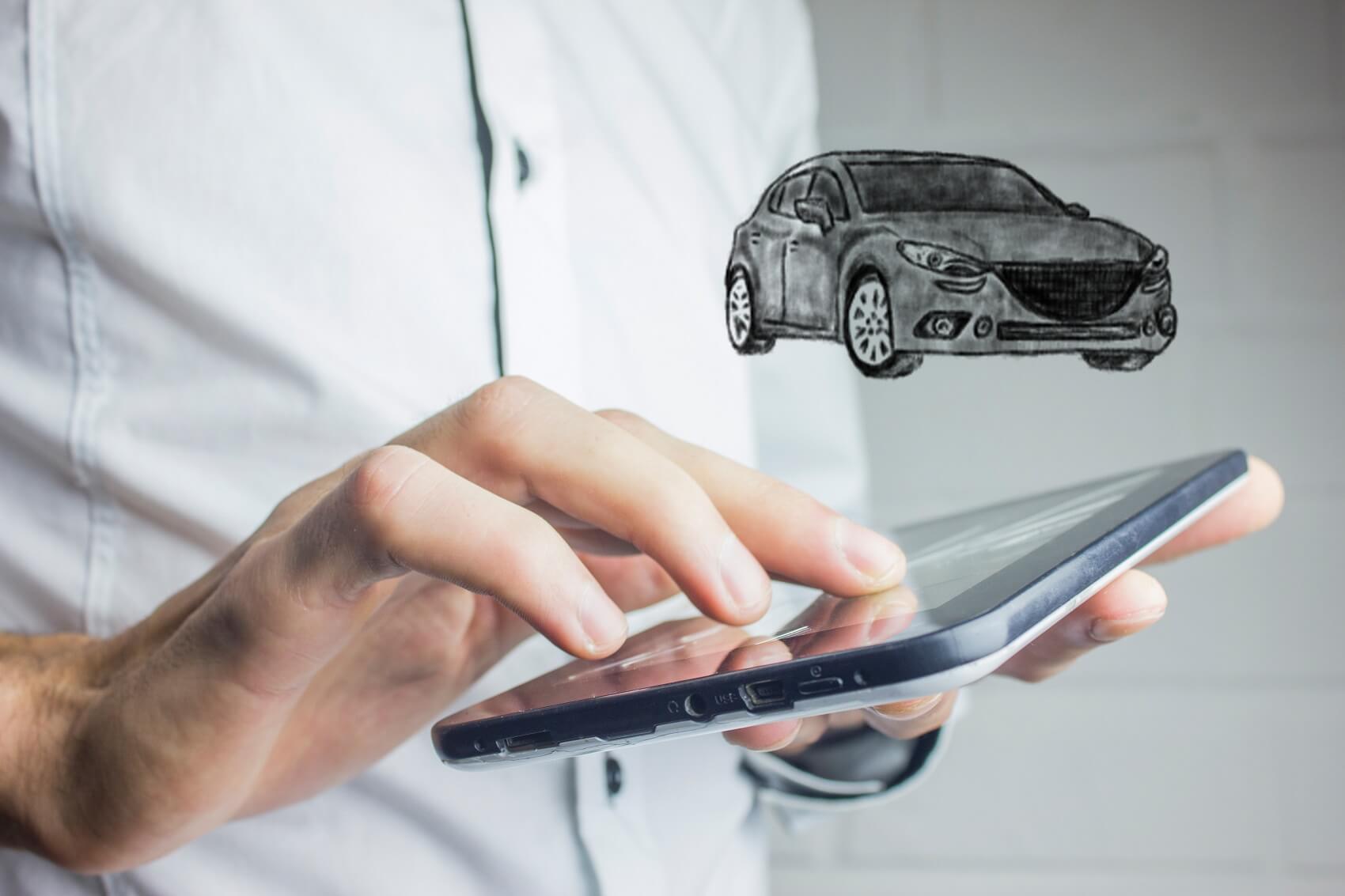 One factor to consider when you're in the process of buying your next car is trading in your old one. That way, you can use it toward the down payment on your new vehicle during the financing process.
The process of trading in your vehicle is very simple. You can use our Value Your Trade tool to get a sense of what your vehicle is worth. Simply input your model, year, and mileage. You'll then get an estimate of your trade-in value, which you can put toward your next car when it's time to work out the financing deal.
Get Started on Selling Your Car or Trading it in
If you're looking to sell or trade, you'll want to get the ball rolling, so you can have a sense of your trade-in value and your options for when you're ready to buy your next car. You can easily use our Value Your Trade tool to get an idea of what your vehicle is worth while you're browsing for your next vehicle in our online inventory. Then, you'll be ready to trade or sell your vehicle and get behind the wheel of your new one!
When it's time to trade or sell cars, you can look to us at Norm Reeves Ford Superstore for help! We're proud to assist drivers in Orange County, California, and beyond with the trade-in and selling process!