At Norm Reeves Ford, we pride ourselves on our ability to deliver exceptional service to drivers in Cerritos, Long Beach, and Anaheim for when it's time to buy a car. We strive for absolute customer satisfaction, and part of that satisfaction comes from our ability to work with drivers and get them the car that they want at the right price. You'll find no better deal on your favorite Ford than on our lot.
Finding the Right Car at the Right Price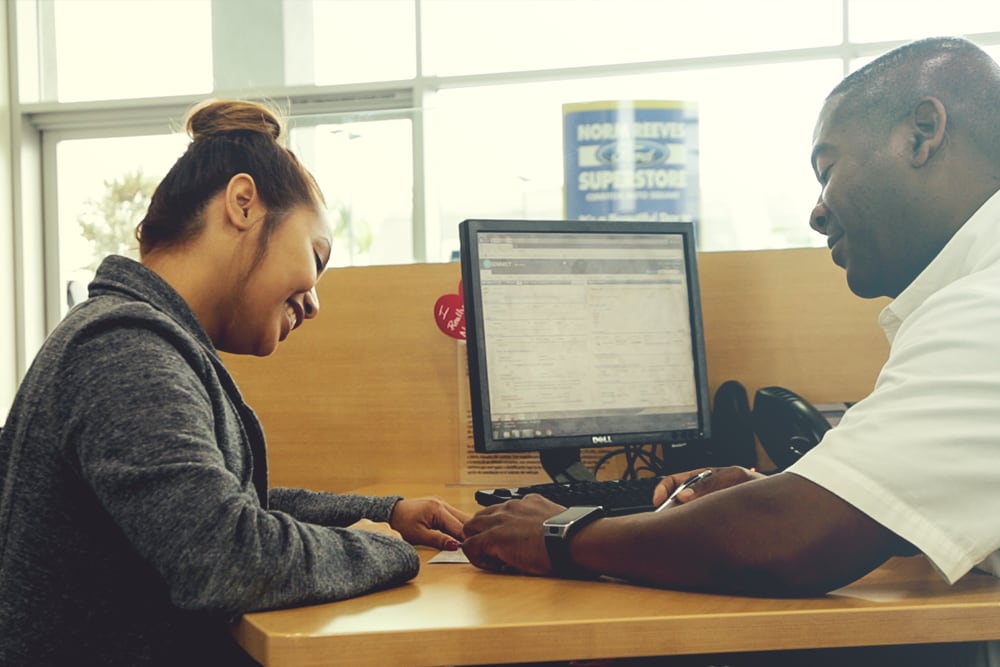 When it's time to seek out your next car, you're probably casting a wide net to see the vehicle you want and the varying prices at different dealerships. We don't blame you, because getting a great deal on your next car is what every driver looks for. Our Price Protection Guarantee states that if you can find the same new vehicle for less, within five days, Norm Reeves will pay you the difference or buy your vehicle back. It's that simple. We want your car-buying experience at Norm Reeves to be fun, rewarding, and satisfying, and we want to give you peace of mind knowing you made the right decision to shop with Norm Reeves.
Buy with Peace of Mind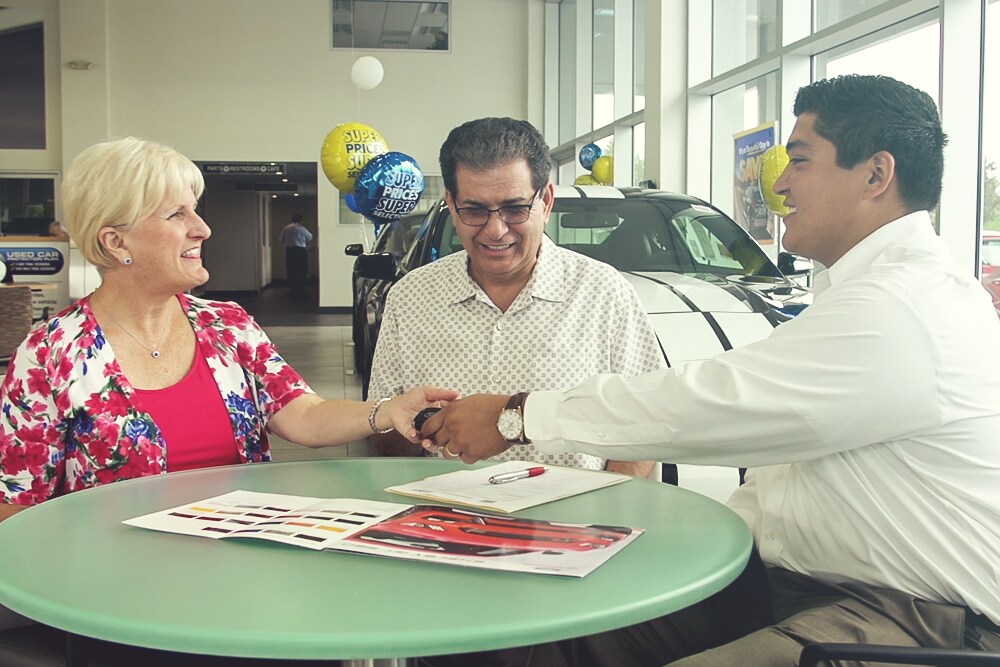 Our Price Protection Guarantee is here to make sure that you get the best deal on your next vehicle. If you've already signed the deal and put some miles on your new Ford, and find it at a lower price within 5 days, let us know! We'll pay you the difference, or buy your vehicle back! We want you to feel confident that you are getting a great deal when shopping at Norm Reeves. 
Start Browsing for Your Car
Ready to buy your next Ford in the Cerritos, Long Beach, and Anaheim areas?  Look no further than Norm Reeves Ford Superstore in the Cerritos Auto Square, where you can buy with peace of mind, all thanks to our exclusive Price Protection Guarantee!