When you've got plenty of work to get done around the Buena Park, it helps to have a truck that can handle your growing workload. Of course, when it's time to find a heavy duty pickup, a cargo van, or a chassis cab, you can easily browse Ford trucks near Buena Park. At Norm Reeves Ford Superstore Cerritos, we're here and happy to help workers and drivers find the truck that's right for them!
Browse the Ford Trucks for Sale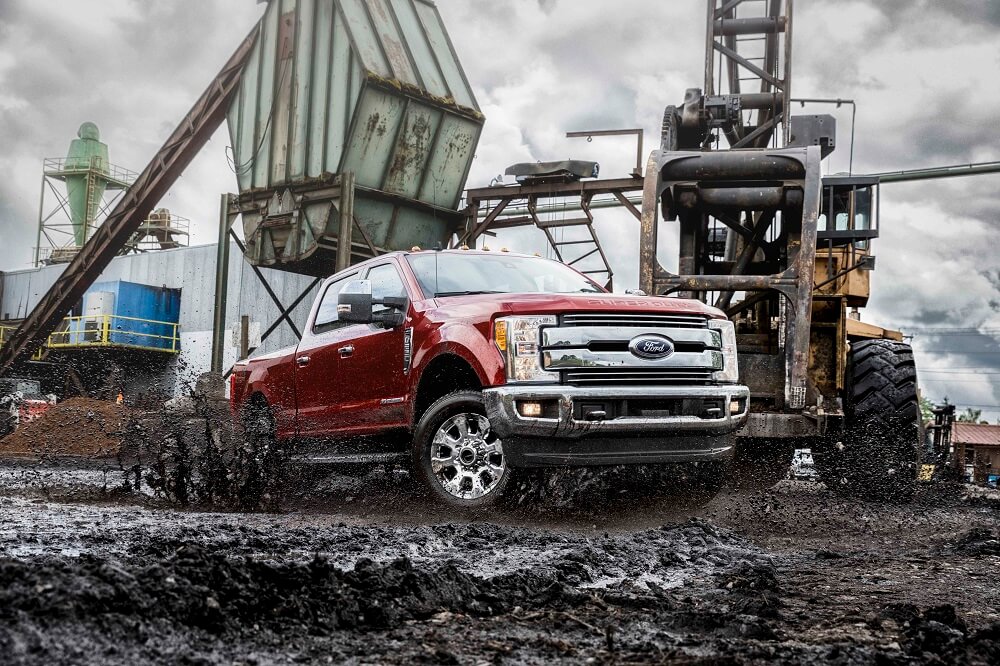 There are plenty of options to consider when you're browsing the selection of Ford trucks near Buena Park. Whether you're looking for a standard duty pickup like the Ford F-150, a light duty like the Ford Ranger, a heavy duty like the F-250, or even a chassis cab, you'll have plenty of options to consider. There's even cargo and passenger vans to check out.
But to get started, you can always make your way over to explore your options-or you can simply browse from home! By checking out our online inventory, you'll be able to get a strong sense of your options and the variations. That way, you'll know exactly what you want when you head to our dealership!
Learning More About Your Next Ford Truck
In order to truly know if a truck is right for you, you'll want to have a better sense of what it offers and what it can do. Our Ford reviews can help you get a sense of the truck options at our dealership. You'll be able to learn about the wide assortment of engine options, the range of towing and payload abilities, and even the features and configurations that are available with the truck. You'll become an expert and you'll have a strong idea of what you're looking for.
Experiencing Your Ford Truck from the Road
The best way to learn about your truck is simply by hopping in and taking it out for a spin. When you arrive at our Ford truck dealership near Buena Park, you'll have the chance to get a better idea of your options. Our experts can provide you with more insight into the trucks with what they offer and their available packages and options.
But when you get behind the wheel, you'll be able to really see what the truck can do. On top of getting a feel for the performance and handling, you'll also get to check out the interior style and features. By the time you pull back into our dealership and put the vehicle into PARK, you'll know if it's the truck for your adventures and workday.
Ford Financing at Our Dealership near Buena Park CA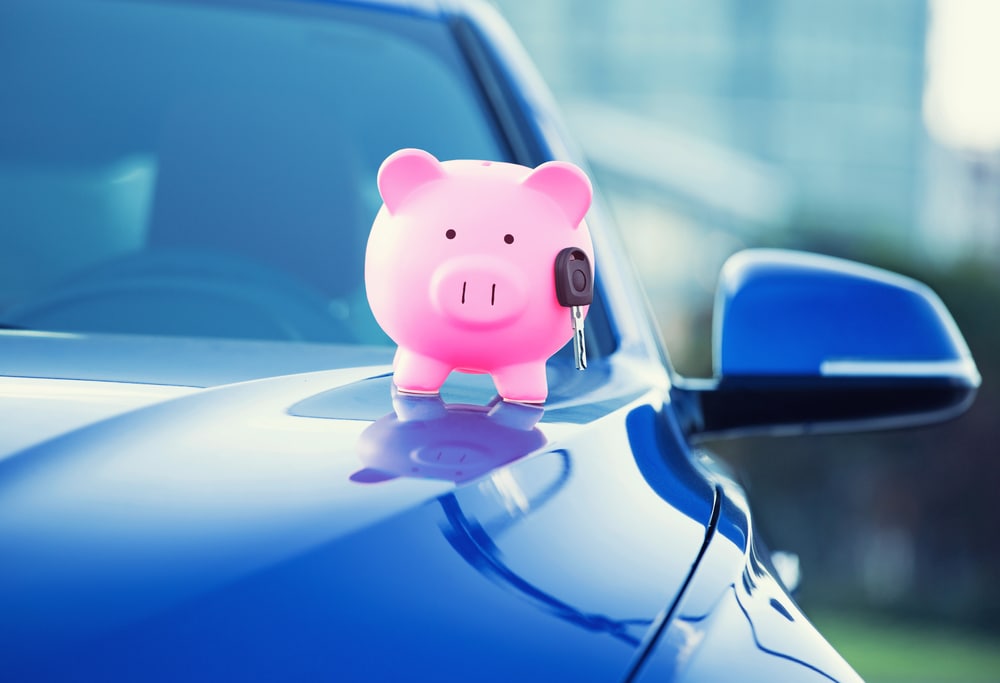 After taking the test drive and you're excited about moving forward with the truck, you'll head to our financing department to work out the deal that'll get you back out on the road. Our financiers can cover your varying loan options so you have a full sense of what's available. When you're ready, you'll be able to sign and be ready to embark on your first journey!
When you're ready to browse the selection, our team at Norm Reeves Ford Superstore Cerritos will be ready to help you. Schedule your test drive today!