Ford Service near Long Beach CA

The best way to keep driving around Long Beach and surrounding SoCal areas is to keep your vehicle in tip-top shape. If you're looking for a Ford Service Center near Long Beach CA, we've got you covered.
If your car is due for routine maintenance or you believe it needs a repair, bring it into Norm Reeves Ford Superstore to have it checked out. We'll have you back to cruising the coastline in no time!
Our Ford Service Center
At our Ford Service center near Long Beach, CA, we know that the experience you have with your vehicle extends beyond taking it off the lot for the first time. From routine maintenance to larger mechanical fixes, we've stocked our service center full of factory trained technicians and advanced auto professionals to ensure your car gets the high-quality care it needs.
We've also stocked our service center with OEM parts , made specifically for your Ford vehicle to ensure great service and repair.
Efficient Care
At our service center, we will work tirelessly to have you back in your vehicle as quickly as possible. Maintenance time can vary depending on our diagnosis of what's going on with your car. For simple fixes like an oil change , you can have your car back as quickly as an hour after you bring it in.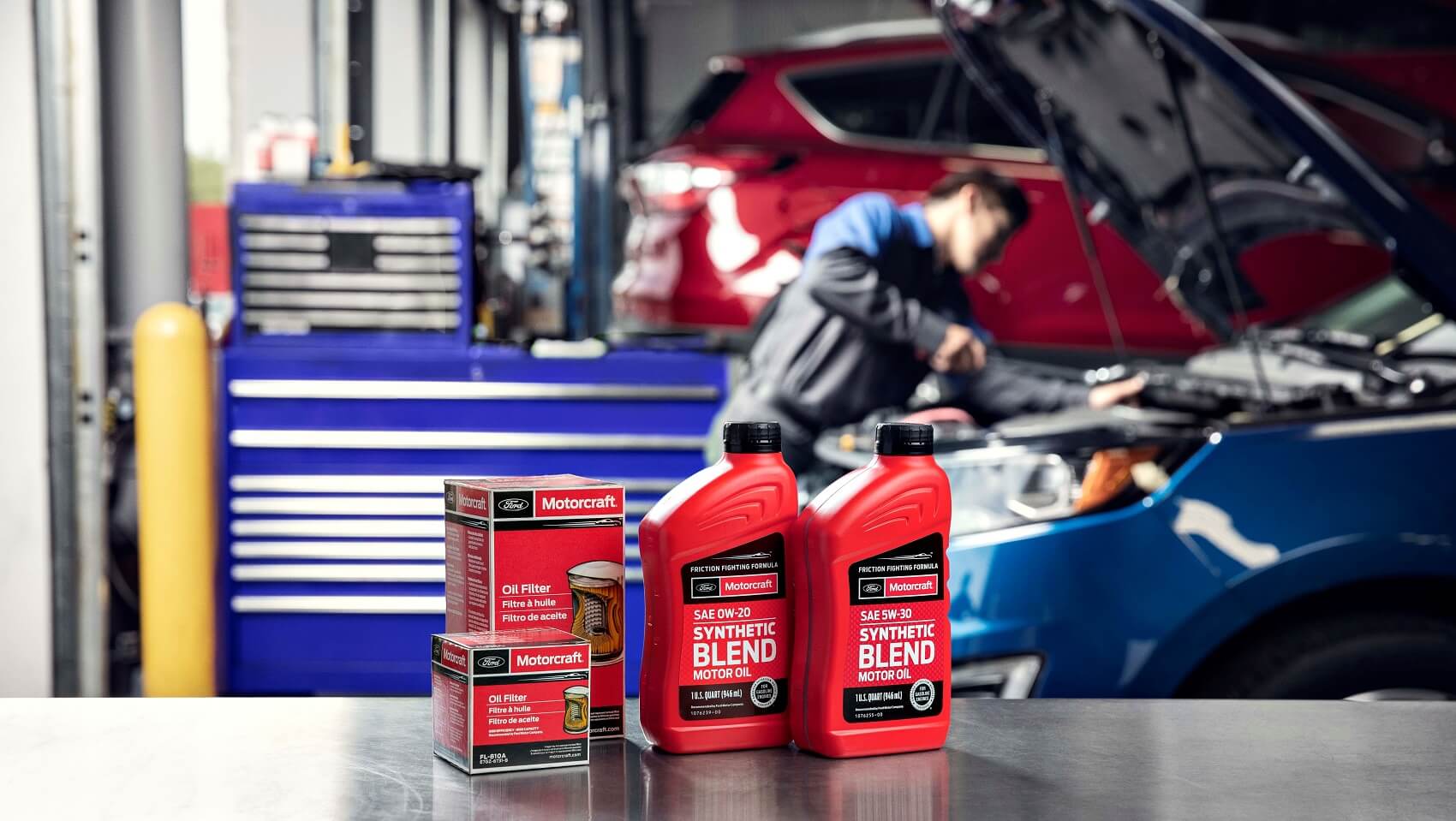 We want to make getting your car serviced as easy as possible. In order to do so, we run a number of Ford service specials . Check out our website to see what offers we're currently running.
At our Ford Service center we pride ourselves on providing you the best possible experience. This is reflected by our Ford President's Award, given to Ford dealers that show the highest level of customer service and overall experience.
What's Wrong with My Car?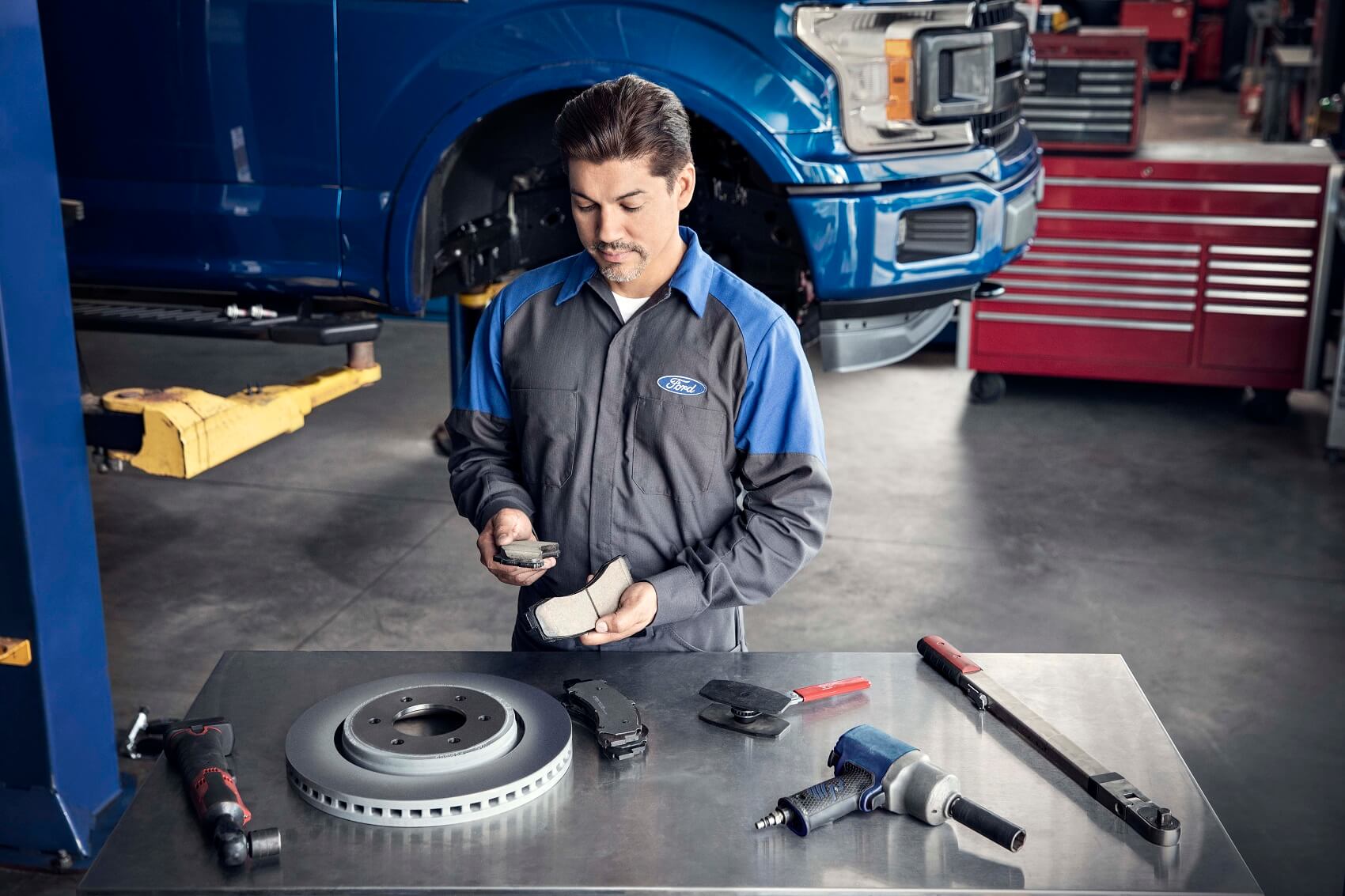 It is important to recognize what's going on with your car quickly and make sure it gets the care it needs ASAP to prevent any potential long-term damage and extend its lifetime. Some common issues we see are:
Needing an oil change
Brake repair
Warning light malfunctions
Low tire pressure
Battery problems
To be sure of what is going on with your vehicle we'll run a diagnostic test when you bring it in to determine if it is one of these issues or something else that could be malfunctioning.
If you want more info on potential issues and how we handle them, check out our general service page on our website!
Schedule Ford Service near Long Beach CA
If you're noticing anything misfiring with your car or just want to have it checked, schedule an appointment with our Ford service center at Norm Reeves Ford Superstore to get the issue diagnosed and fixed. We'll work hard and fast to make sure you're cruising the roads of Long Beach in no time.
In the meantime, check out our service center page for more information about how we can help you.
We look forward to assisting you soon!