Ford models have been known for the stellar performance and classic American engineering and construction. However, there's also a branch of Ford models that take the performance to the next level that are designed for the track.

These Ford Roush models take standard Ford models and retrofit them to offer an impressive output, deliver high speeds, and have a more aerodynamic design to achieve maximum results. At Norm Reeves Ford Superstore Cerritos, we're here to give drivers throughout Buena Park, Long Beach, and Orange County more insight into this special branch of Ford models.
---
The History of Ford Roush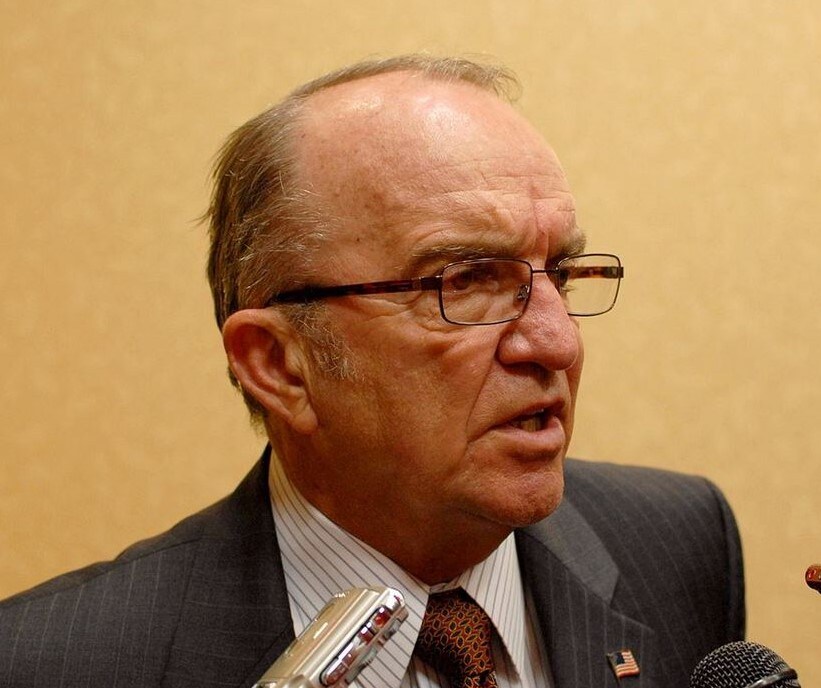 Jack Roush, founder of Roush Industries, Roush Performance, and Roush Fenway Racing, originally got his start in the automotive industry by working for Ford right after college, fresh from a math and physics degree. In 1966 he started at Ford but left in 1970 to start his own motor company to specifically craft racing vehicles.

His company developed vehicles, parts, and even engines to sell while working on vehicles for competitive sport. He later partnered with Zakspeed, a German company, to help create racing vehicles for Ford. This brought him back into the fold with Ford, and he has been crafting racing and performance vehicles for the company ever since.
He's achieved many accolades over the years for his efforts with multiple wins for NASCAR and even Daytona 500. But while the company designs vehicles for competitive sport, these models are also for sale for the everyday driver looking to take their performance to the next level!
---
Ford Roush Vehicles for Sale
You don't have to be a certified racecar driver to get behind the wheel of a Ford Roush model. In fact, you can easily buy a Ford Roush car or simply order parts or an engine to fit in your own home racing project.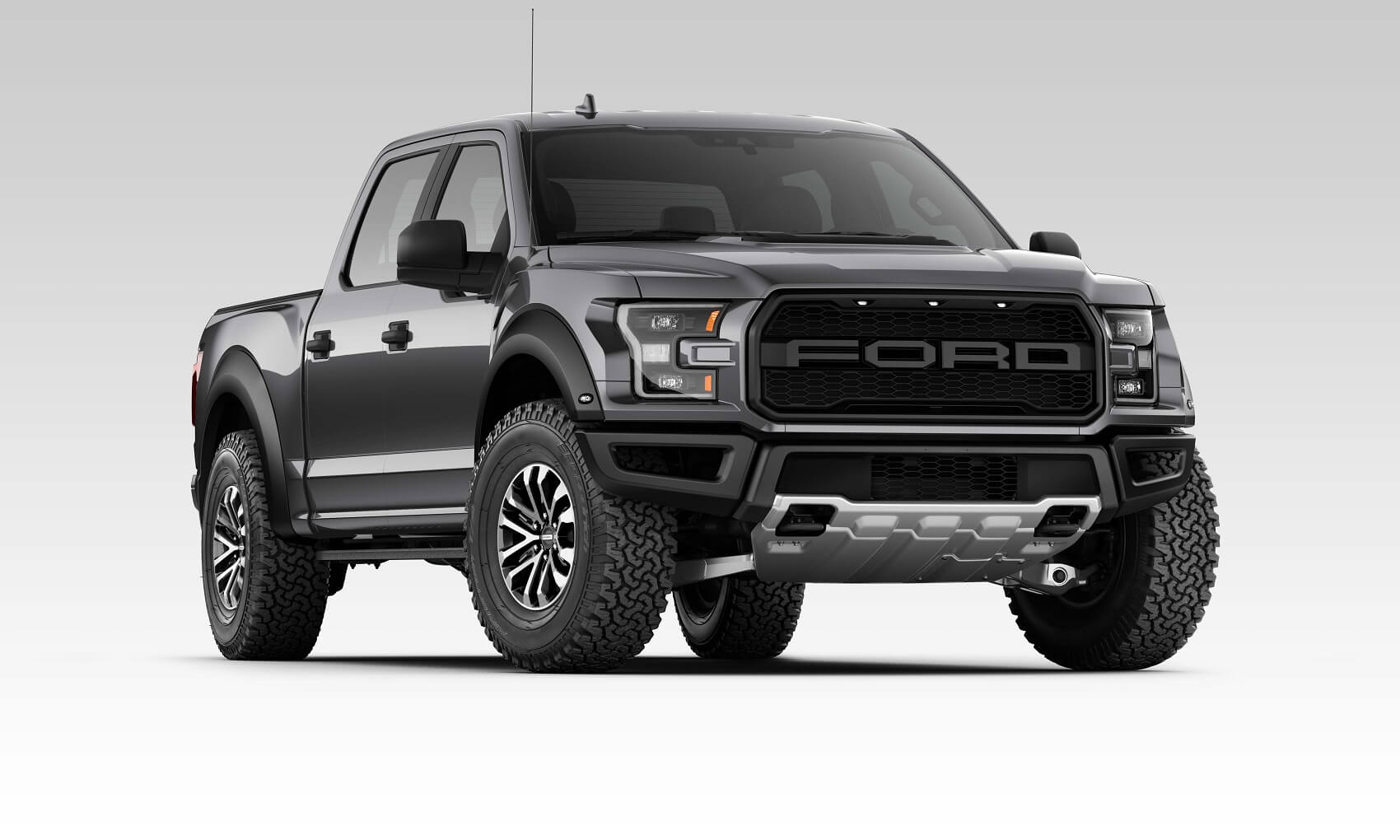 These models are built upon two iconic Ford vehicles, the Mustang and the F-150-more specifically, the F-150 RAPTOR. They take the initial design and retrofit them to be faster and more agile for high speeds. The Ford Roush Mustang offers several stages, or trims, which vary in their design and performance.
The Ford Roush Mustang features hood vents, which are designed to let in airflow to keep the engine cool during peak performance. It also features a more aerodynamic frame meant to help the vehicle achieve high speeds when put to the test.
The F-150 Ford Roush models feature a lift kit to give the truck more agility when navigating tracks or trails. While the F-150 is known for its towing abilities, these models are built for speed and performance.
---
Learn More About the Ford Roush Lineup
At Norm Reeves Ford Superstore Cerritos, we hope this guide helped you learn a great deal about Ford Roush and its impressive lineup of performance-based vehicles. If you'd like to learn more, you can always contact us for more insight about what these models can do and how you can get behind the wheel.
We're here to help drivers throughout Buena Park, Long Beach, and Orange County learn more about their options!
---