A vehicle recall isn't easy for any driver in Los Angeles, Long Beach, and Downey. Hearing the news that your car may not be safe can cause stress and anxiety. But Norm Reeves Ford in Cerritos, CA, can help you stay up-to-date on any recall information for your Ford so you can stay safe behind the wheel.
What's a Recall and Why Is It Important?
An automotive recall happens when the National Highway Traffic Safety Administration or the manufacturer determines that certain models are equipped with a defective part that affects the safety of vehicle operation or when they don't comply with the federal safety standards.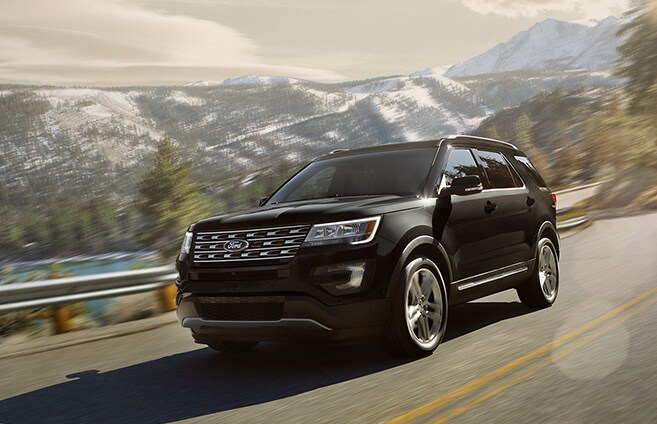 If your vehicle is on the recall list, Ford will issue a notice to let you know about the problem and an offer for a free service to fix it. 
It's extremely important to take action and schedule a professional service and repair at a trusted Ford dealership like Norm Reeves Ford as soon as you hear about a recall for your car. Delaying a recall service appointment could lead to expensive repairs and put your safety at risk.
Obtaining Recall Information for Your Ford
Your vehicle's recall details should be sent to you in the mail, but if you haven't gotten it or you lost the letter, don't worry! Just fill out our recall information form and we'll give you any recall details pertaining to your vehicle.
And once you get the information you need, be sure to contact a professional Ford service department like the one at Norm Reeves Ford in Cerritos, CA. In our state-of-the-art facility, we'll address and repair all of the recalled parts to ensure that your car is safe to drive.
Your Safety Is Important to Us
Here at Norm Reeves Ford in Cerritos, CA, your safety is our number one priority. So if you need to know if your car is part of a recall or would like to learn more details about an existing recall, fill out the form below! And don't forget to schedule a service appointment as well to ensure your safety.