Are you searching for an SUV with enough versatility to be able to take on carpools to work, runs to your kids' practices, and a night on the town? The Ford Escape is one SUV that's certainly up for the challenge. If you're interested in checking out the current Ford Escape lease deals, the folks here at Norm Reeves Ford Superstore Cerritos will be happy to chat.
Below is some brief information about the Escape itself, the many benefits of leasing your next car, and the kind of experience waiting for you at our Long Beach area Ford Dealer finance department. If you have any questions along the way, don't hesitate to give us a call.
Why Lease a Ford Escape?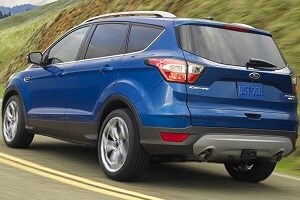 The Escape is a formidable automobile in many ways. When it comes to sheer power, you'll know it's up to the challenge. This is because, between its three available engines, the Ford Escape provides you with a range of 168 to 275 horsepower. It also offers the kind of safety features that can effectively enhance your driving experience. Some of these include the Blind Spot Information System with Cross-Traffic Alert, the Lane-Keeping System, and the Driver Activated Front Rain-Sensing Windshield Wipers.
The Benefits of Leasing a Car
If you think about it, leasing gives you the opportunity to keep up with the latest and most advanced technology. Every few years, you're virtually upgrading to the newest conveniences and safety features. Another advantage of leasing is the fact that you're not likely to have a lot of maintenance issues to deal with. The main reason for this is that it will be a new car with presumably few issues in this regard. Also, in the three to four years or so that the vehicle will be in your possession, it'll be under warranty.
When you lease a vehicle, it's not likely that you will have a down payment. If you do, it's sure to be much lower than the one you'd have to put down if you were buying the car. Similarly, your monthly payments should also be considerably lower. The reason is that, when you lease, you're not responsible for the entire value of the car. You're only paying for the duration of the lease.  
Finally, when your lease is up, you won't be fussing with trading it in for lesser value. You can simply drop the car off and decide which one you'd like to lease next.
Our Supportive Finance Department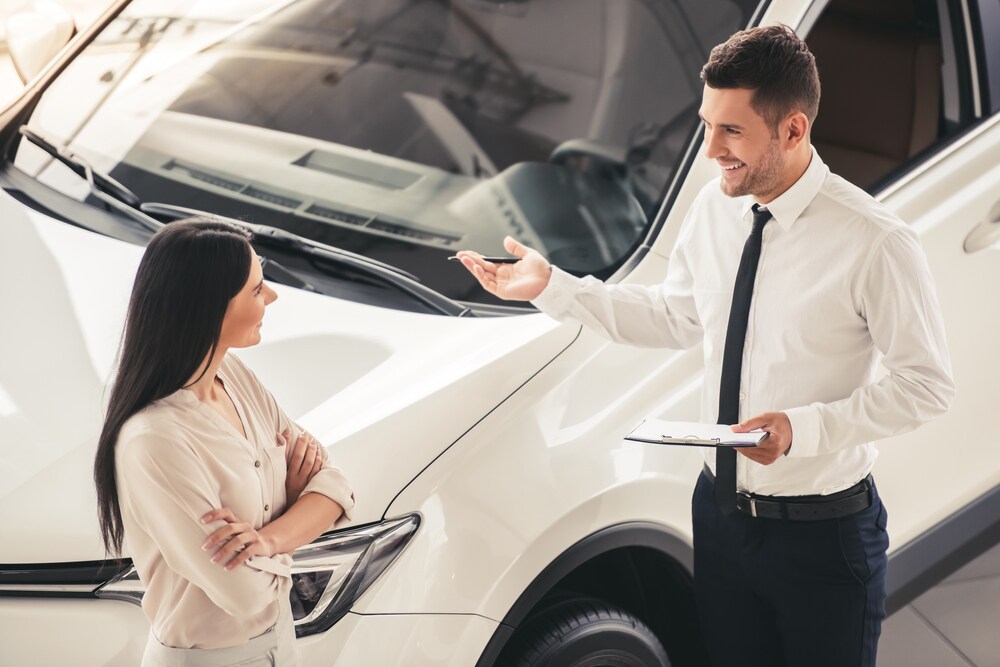 When you enter our finance department near Long Beach, you'll be greeted by a friendly and helpful staff of finance specialists. Their goal is to help you find the Ford Escape lease deal that makes the most sense for you. To make that happen, they'll take the time to sit down with you and discuss each of your options.
Lease a Ford Escape Today
Now that you're more familiar with a few Ford Escape highlights and the advantages of leasing in general, come find out which Ford Escape lease deals will work best for you. Contact our team at Norm Reeves Ford Superstore Cerritos to set up a good time for your test drive, and let's get started.