Ford Dashboard Light Guides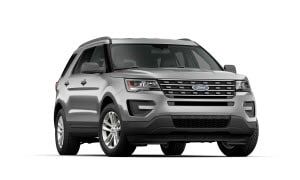 Ford vehicles are intelligent, but they're not smart enough to verbally communicate with us just yet. So until the right automotive technologies are developed, dashboard lights are your car's only mode of communication, which can be frustrating for Los Angeles, Long Beach, and Downey drivers.
For those who've had to deal with trying to decode confusing Ford dashboard lights , we here at Norm Reeves Ford have been there, and we know how trying it can be. So to make the process a bit easier, we've created our educational Ford dashboard light guides to help you better understand what your vehicle is trying to say.
Ford Dashboard Light Guides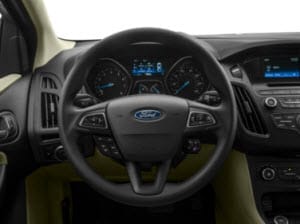 Since they're the only mode of communication your vehicle has, Ford dashboard lights are the most important tools that your car has to offer. They detect issues under the hood, let you know when features are in use, and even remind you to schedule a service appointment. However, in the past, defining each symbol often meant extensive research.
Now, the Norm Reeves Ford dashboard light guides are the ultimate resource to help you define each symbol on the instrument cluster. Think of them as a vehicle-to-human translator. They list the most important lights you may see during your travels and what they mean. Plus they walk you through how to properly diagnose and repair the exact automotive issue that can cause a light to activate.
Most importantly, our Ford dashboard light guides help you to make sure that your Ford gets the maintenance and services it needs at the right time. By being able to properly identify each symbol, you can determine the specific aliment it's suffering from and schedule a service appointment at Norm Reeves Ford before serious damage occurs.
Get Your Ford Dashboard Light Guide Today!
If you're growing more and more frustrated trying to understand what your vehicle is trying to say with the lights on your dashboard, don't worry because Norm Reeves Ford is here with these dashboard light guides. So take the steps to better understand what your vehicle is trying to communicate and click on any of the links provided!
If you have a question about Ford dashboard lights or if you're looking to schedule a service appointment , contact Norm Reeves Ford today!