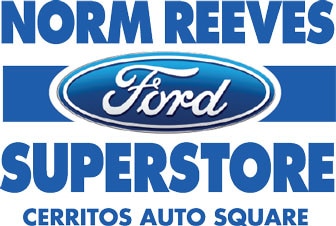 LET US EXCEED YOUR EXPECTATIONS.
At Norm Reeves Ford Superstore, we don't see male and female customers. We just see customers. Customers that deserve a friendly sales team. A team that is knowledgeable and read to assist you with the purchase or lease of a new or pre-owned vehicle. And if you prefer to work with a female Norm Reeves Ford Superstore Associate, just ask for me, Angie. I'm the General Sales Manager.
Norm Reeves Ford Superstore is serious about earning every shopper's business. Our team of professionals will make certain that you have an enjoyable, pressure-free experience when you shop with us for sales or visit us for service.
Thank you for the opportunity to serve you.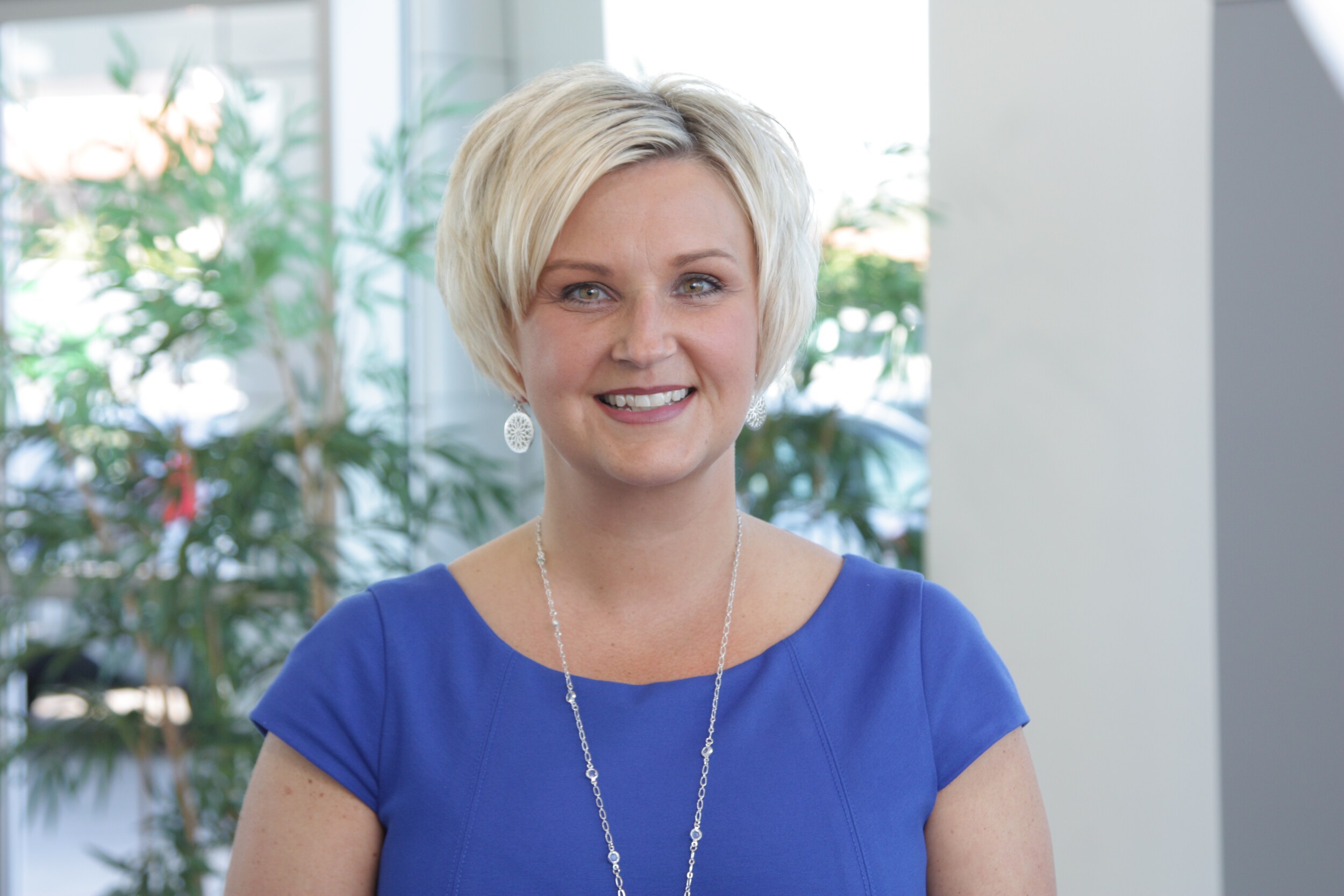 Angie Hermanns
General Sales Manager
Phone: 562-405-3570