Benefits of Buying Certified Pre-Owned

12-Month/12,000-Mile Comprehensive Limited Warranty Coverage
7-Year/100,000-Mile Powertrain Limited Warranty Coverage
CARFAX Vehicle History Report
24-Hour Roadside Assistance
172-Point Quality Inspection
When you are looking to buy your next car , one of the first choices you will need to make is if you want to get a new car or a used one. While both bring different benefits to the table, getting a used car has plenty of advantages that make them a great deal for drivers in Cerritos, Long Beach, and Anaheim.
And, for even more certainty of getting a quality vehicle, the benefits of certified pre-owned vehicles we have for sale allow you to know that you are getting a car in great condition for a reasonable price.
Extensive Inspection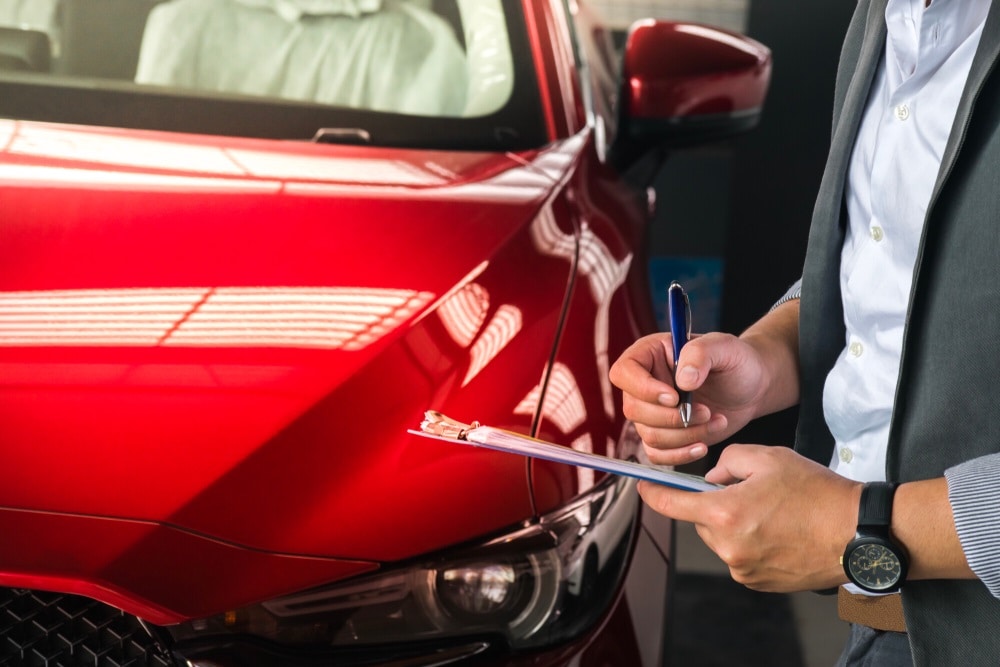 Each of our CPO cars must go through a comprehensive inspection that our technicians carefully perform part by part. This 172-Point Quality Inspection will check to make sure all the various parts and system that make up the vehicle are in working order. From the brakes to the suspension to the transmission, every component is meticulously checked and approved before the car can be labeled certified.
CARFAX Vehicle History Report™
Each of our CPO cars also come with its own CARFAX Vehicle History Report™. Within this report, you will find a thorough and informative detailed account of the vehicle's past. You will learn about previous ownership and aspects of its history, including:
Accidents
Open Recalls
Accurate Mileage
Registration History
Structural Damage
Vehicle Service
Service History
This report is extremely helpful since it will let you know what services the car may need to stay proactive and gauge its quality of care it received before you own it.
Added Coverage for Our CPO Vehicles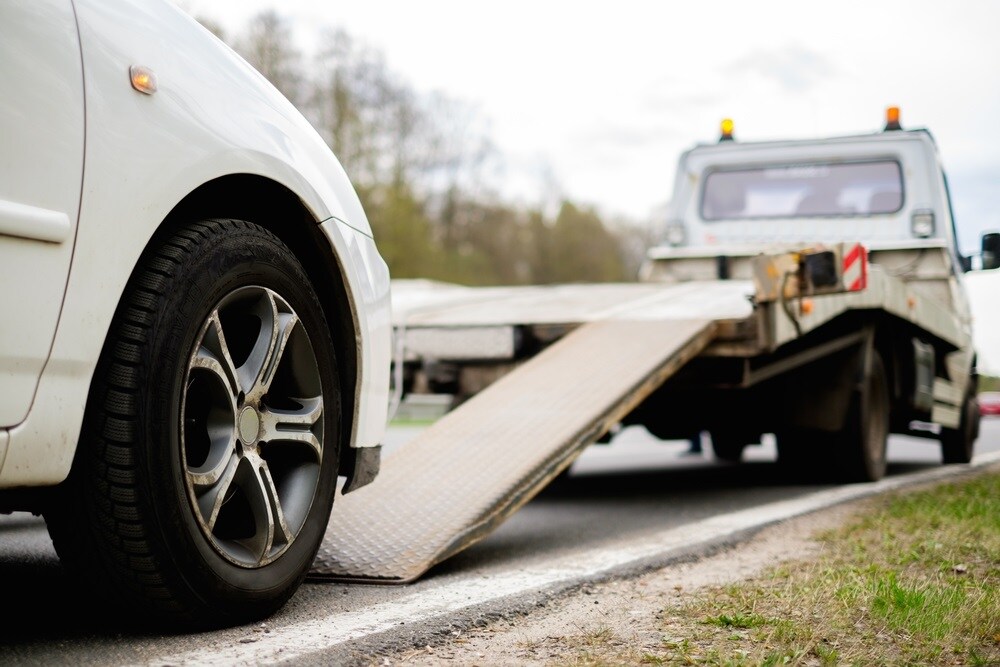 Even more benefits of certified pre-owned vehicles are given to drivers who buy one of these vehicles from our dealership. There are two warranties packaged with our CPO cars that cover you for various services your vehicle may need.
The 12-month/12,000-mile Comprehensive Limited Warranty will cover a wide-range of components in your car from electrical parts, to safety systems, to brake and suspension components, and much more. On top of that, there is also the 7-year/100,000-mile Powertrain Limited Warranty that covers services needed to the engine, transmission, and other vital parts of the vehicle.
And during the full duration of the Limited Warranty, your CPO car also will be paired with extra security thanks to our Roadside Assistance. This service is available 24/7, so no matter what day or time you may happen to run into a problem while out on the road, you can call upon this handy service.
This assistance will help get your car towed, or an emergency fuel delivery or jump-start, and even a rental car, bringing you to your destination. It's just another way we give you peace of mind while you are in your certified pre-owned vehicle.
See Our Inventory of CPO Vehicles
Now that you see some of the benefits of certified pre-owned vehicles, you can head on over to Norm Reeves Ford Superstore Cerritos to see our wide selection of CPO cars and let our team help match you with your next vehicle to cruise around Cerritos, Long Beach, and Anaheim in!