To keep your Ford performing at its best, you want to stay up-to-date on all factory-recommended maintenance. By following the Ford maintenance schedule, drivers from across the Los Angeles, Long Beach, and Downey areas can prolong the lifespan of their vehicles and avoid unnecessary damage.
At the Norm Reeves Ford Superstore in Cerritos, we know that preventative service is one of the best ways to ensure that your Ford runs smoothly. That's why we offer free maintenance schedules for you to reference any time you think your car might be due for servicing.
Ford Vehicle Maintenance
Ford Escape Maintenance Schedule
Ford Explorer Maintenance Schedule
Ford F-150 Maintenance Schedule
Ford Focus Maintenance Schedule
Ford Taurus Maintenance Schedule
Ford Mustang Maintenance Schedule
Ford Fusion Maintenance Schedule
Using Our Ford Maintenance Schedules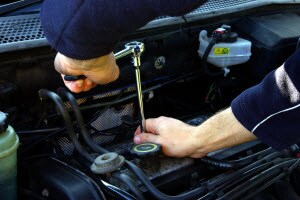 Automobiles are complicated, but finding information about proper maintenance shouldn't be. That's why we've developed a collection of easy-to-understand maintenance schedules for you to reference. Each guide is organized in a way that makes finding the proper service interval as simple and intuitive as possible. That way you get the most relevant information as quickly as possible.
All you have to do is find the schedule that matches the Ford model you're interested in. Then, within that schedule, scroll to the appropriate service interval and learn what types of maintenance are required. All you have to do now is schedule a service appointment or pick up the parts you need from our parts department.  
Get Professional Assistance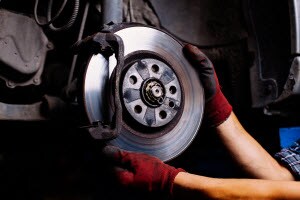 Whenever you need help, our team at the Norm Reeves Ford Superstore in Cerritos is here to assist you. If you'd like, you can ask a service expert any specific questions you have concerning your Ford maintenance schedule.
Of course, you can always get expert advice by stopping by our service department and speaking to someone in person. We'll be happy to help you review your vehicle's maintenance schedule or help you order the appropriate parts if you'd like to complete the job at your home garage.
To get started, take a look at the Ford maintenance schedules located on this page. If you have a question, contact our service department at the Norm Reeves Ford Superstore in Cerritos. We're always happy to help our customers in the Los Angeles, Long Beach, and Downey area.