Welcome to Cerritos, CA
Cerritos is always abuzz with activity. Between the community centers, performing arts center, neighborhood parks, and more, the Cerritos area never has a dull moment.
Bordering both Los Angeles County and Orange County, Cerritos has the best of both worlds.  Residents live close enough to participate in the annual Rose Parade each new year (and win several awards), enjoy the elaborate and impressive $40 million dollar Millennium Library, stroll through the impressive local sculpture garden, participate in seasonal events of all kinds in the parks and common areas, and can boast of some of the best shopping south of Beverly Hills.
Cerritos Park East is perhaps one of the best known parks in the area. It has often been affectionately referred to as the "central park" of the city. Seniors in particular will enjoy Pat Nixon Park, whose elegant and modern facility regularly houses social events, programs, and organizations specifically geared toward senior citizens. For the kids, Heritage Park features a fully-themed colonial atmosphere, and Liberty Park features a newly renovated massive play area as well as a children's amphitheater. The neighborhoods of the city are speckled with beautiful open spaces, and often, finding the next festival or special event is as easy as taking a stroll through one of them!
Cerritos truly is rich in all areas, including education. Cerritos residents are served by Fremont College and Cerritos College, alongside an impressive array of both private schools and top-ranking public schools.
The city of Cerritos always has something fun and exciting for the whole family. There are festivals, special events, community projects, and more to enjoy on a regular basis. Enjoy contests, holiday celebrations, seasonal activities for kids and adults, and more, no matter what time of the year.
Explore Cerritos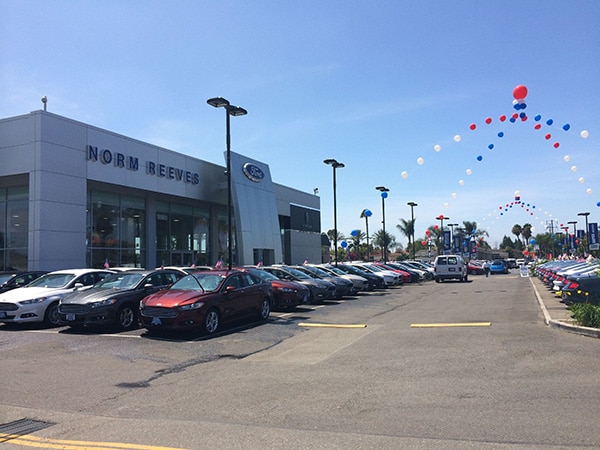 Wedding Photographers near Bellflower, CA






April 2018 Events
When: April 5, 2018
Where: Pinot's Palette
You and your date will paint separate canvases; when placed together, your canvases will match up to create one picture!
When: April 19, 2018
Where: Downtown LA
Discover how to live green at Earth Day LA, with displays, performances, food vendors, recycled art, health exhibitors, and free trees (while they last if you have city of L.A. ID) in Grand Park. Free.
When: April 14-15, 2018
Where: Orange Plaza
See 400 pre-1976 street rods, custom, and classic vehicles on display at Orange Plaza Car Show, with 40 vendors and restaurants nearby in Old Towne. Free.
When: April 15, 2018
Where: 6233 Hollywood Blvd
This account of limitless love, loaded with enthusiasm and show, takes after Lloyd Webber's The Apparition of the Musical show, a standout