Welcome to Cerritos, CA
Cerritos is always abuzz with activity. Between the community centers, performing arts center, neighborhood parks, and more, the Cerritos area never has a dull moment.
Bordering both Los Angeles County and Orange County, Cerritos has the best of both worlds.  Residents live close enough to participate in the annual Rose Parade each new year (and win several awards), enjoy the elaborate and impressive $40 million dollar Millennium Library, stroll through the impressive local sculpture garden, participate in seasonal events of all kinds in the parks and common areas, and can boast of some of the best shopping south of Beverly Hills.
Cerritos Park East is perhaps one of the best known parks in the area. It has often been affectionately referred to as the "central park" of the city. Seniors in particular will enjoy Pat Nixon Park, whose elegant and modern facility regularly houses social events, programs, and organizations specifically geared toward senior citizens. For the kids, Heritage Park features a fully-themed colonial atmosphere, and Liberty Park features a newly renovated massive play area as well as a children's amphitheater. The neighborhoods of the city are speckled with beautiful open spaces, and often, finding the next festival or special event is as easy as taking a stroll through one of them!
Cerritos truly is rich in all areas, including education. Cerritos residents are served by Fremont College and Cerritos College, alongside an impressive array of both private schools and top-ranking public schools.
The city of Cerritos always has something fun and exciting for the whole family. There are festivals, special events, community projects, and more to enjoy on a regular basis. Enjoy contests, holiday celebrations, seasonal activities for kids and adults, and more, no matter what time of the year.
Explore Cerritos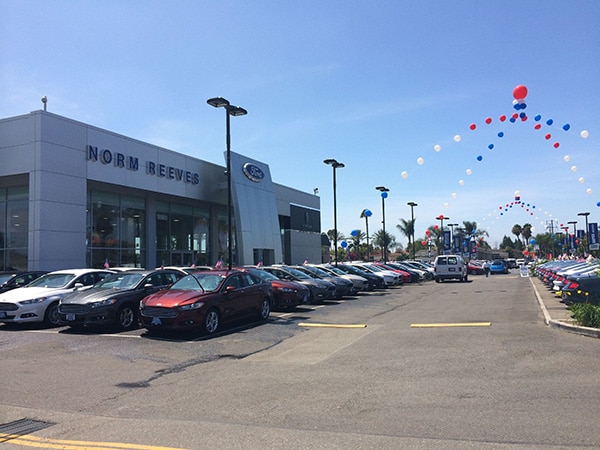 Wedding Photographers near Bellflower, CA






February 2018 Events
Christopher Lloyd Goes Back to the Future
When: February 9, 2018
Where: Cerritos Center for the Performing Arts
Great Scott! Christopher Lloyd (Doc Brown from Back to the Future) revs up the excitement to 88 MPH in an electrifying show filled with anecdotes about the making of the box-office hit. Lloyd shares hilarious behind-the-scenes tales and his experience working with Michael J. Fox and Steven Spielberg.
When: February 10, 2018
Where: South Coast Repertory Theatre
A romantic period comedy-drama written by Marc Normand and playwright Tom Stoppard. Come see the show in person and make it a night to remember!
When: February 11, 2018
Where: Dodge Stadium
See the jaw-dropping experience in person! This unique and amazing performance is nothing like you've seen before and will be a memory that will be hard to forget.
When: February 14, 2018
Where: Theatre at Ace Hotel
Win free tickets to the show or buy them here! It's the perfect voice for this year's Valentine's Day Night!